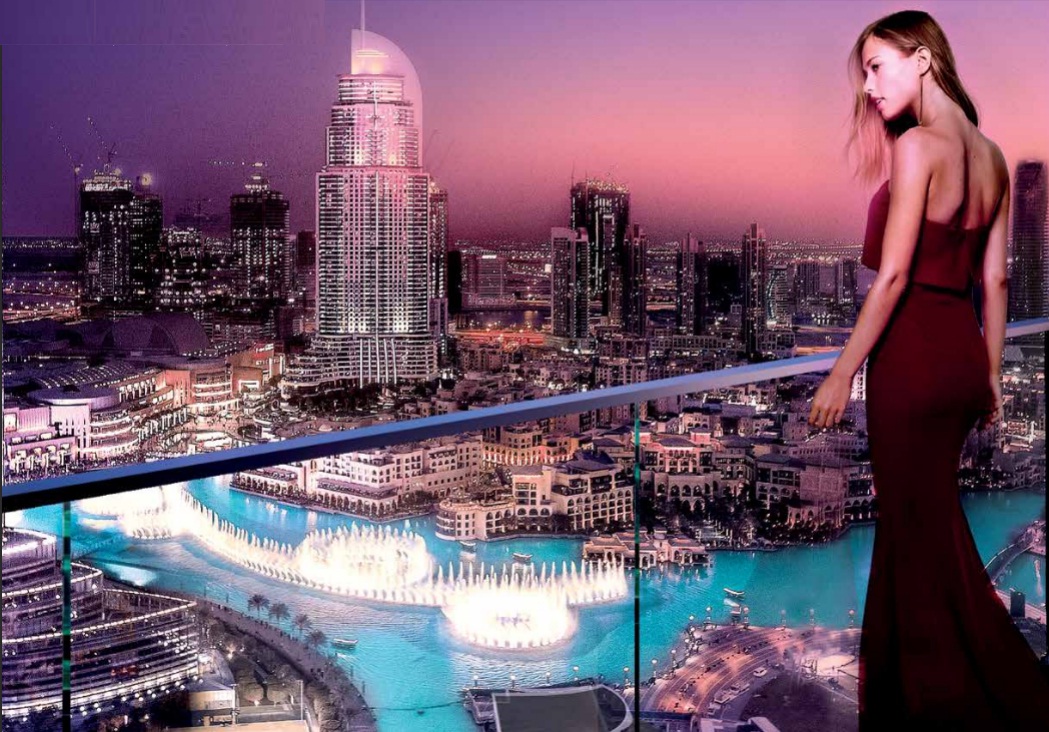 The Address Residences Dubai Opera stands beside the Burj Lake, where a dazzling waterfront area is planned to encompass Burj Park. Located at the entrance to Dubai Opera, the opulent, integrated residential environment is being heralded as one of the world's most coveted luxury urban addresses. The exclusive range of apartments caters for permanent residents, as well as short-term and long-term visitors with a choice of serviced offerings. All the residences benefit from the meticulous design optimizing views of Downtown Dubai's signature structures – Burj Khalifa, The Dubai Fountain, Old Town Island and The Dubai Mall; with Burj Khalifa and the Burj Lake directly visible from the two and three bedroom apartments. Residents will enjoy luxury amenities including a swimming pool and health club within the development, as well as a wide variety of world-class leisure and entertainment offerings on the podium level and in the Downtown Dubai area.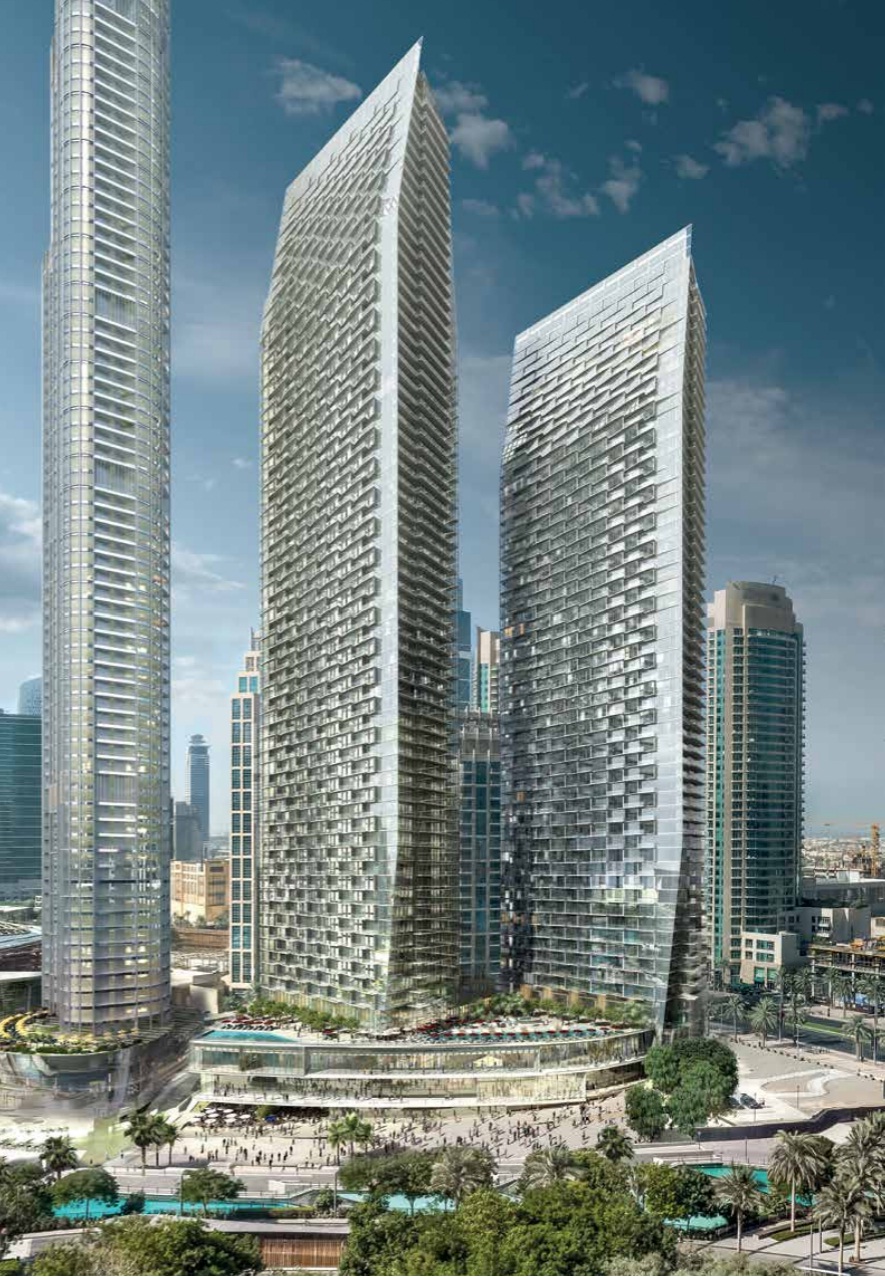 The Address Residences Dubai Opera is a 65-storey residential tower, The Address residences have spacious 1, 2, and 3 bedrooms. Direct views of Burj Khalifa and The Dubai Fountain Premium and quality finishes Surrounded by pedestrian friendly boulevards and a waterfront promenade.
The two towers of The Address Residences Dubai Opera are united by grace, spirit and style, these sleek, contemporary structures create an individual skyline forming Downtown Dubai's new inner sanctum. With a design inspired by the seafaring history of the Middle East, the development comprises a 65 and 55 storey serviced apartment complex. Each tower has a gross floor area of approximately 590,000 square feet, including the podium floors and ornate entrance lobbies. The residences feature a range of one, two and three bedroom options with stylish decor, spacious living areas, as well as a balcony or terrace. A number of larger penthouse units take pride of place at the top of the building and every care has been taken to enhance this exceptional urban location, such as the inclusion of a curtain wall façade to filter out the sun without compromising the magnificent views.

Location
Perfectly located to provide easy access to all key attractions in Dubai. Easily accessible from key roads and highways. One of the considerable perks of life in Downtown Dubai is residing in 'The Centre of Now'' and taking advantage of everything the dynamic city has to offer. This unique development in The Opera District is strategically located at the intersection of Mohammed Bin Rashid Boulevard, a palm-lined route, which is filled with chic pavement cafés and inviting restaurants. The area also garners international attention with major community events, including New Year's Eve celebrations, the Emirates Classic Car Festival and the Dubai National Day Parade. Downtown Dubai is also a prime business destination perfect for those commuting to the Dubai International Financial Centre and close to Sheikh Zayed Road.
Security
24-hour security, in-house maintenance and smart building management and security systems. Secured underground parking for residents and ample parking for visitors.
Amenities
6 state-of-the-art duplex gymnasiums, 2 large swimming pools, children's pool, 6 enchanting Skycourt's lounges and spacious lush gardens. Cafes, salons, restaurants, clinic, pharmacy, laundry, a major supermarket and many other service retail outlets already on board within the vibrant community.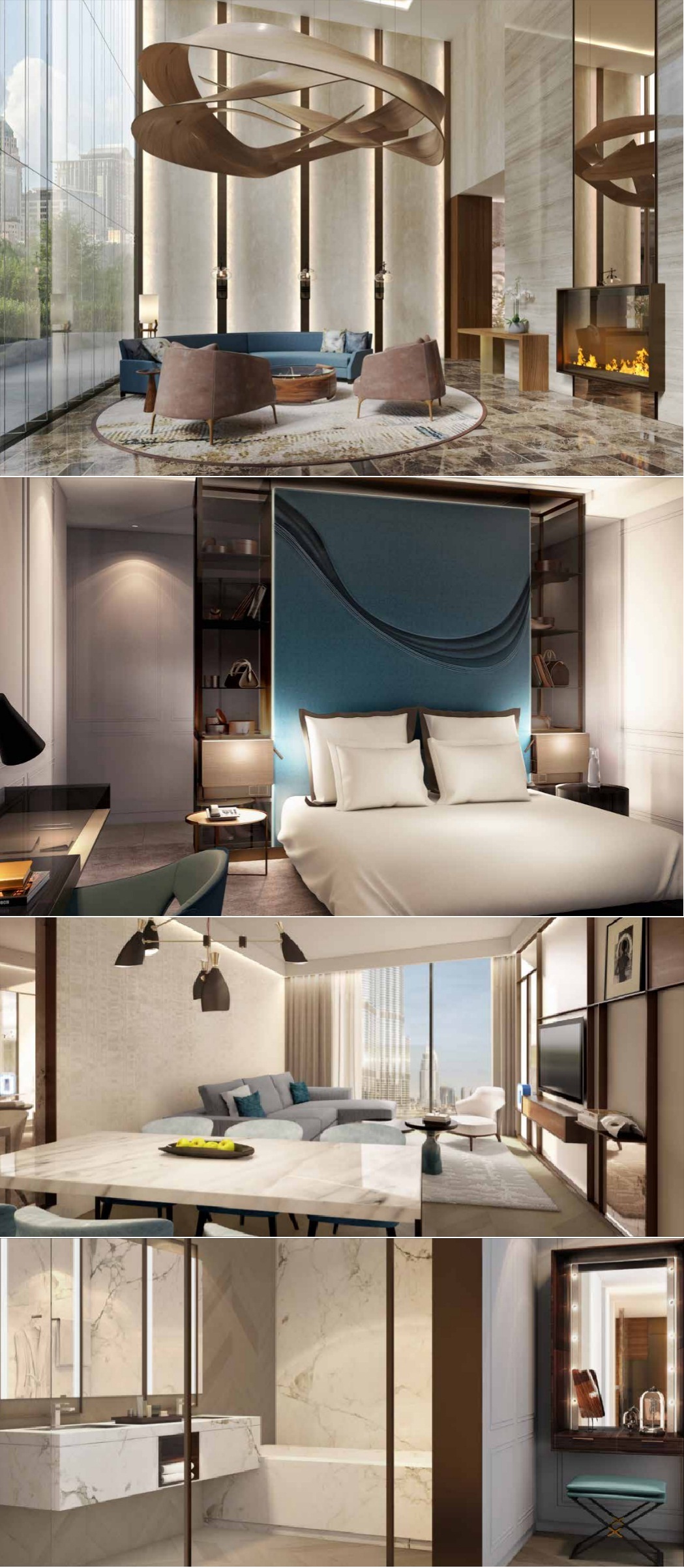 Apartment Types: 1, 2 & 3 BHKs
1BHK : 804sft. & 808sft.
2BHK : 1179sft, 1184sft, 1193sft, 1217sft, 1219sft, 1238sft, 1244sft,1248sft, 1269sft, 1319sft, 1383sft, 1437sft, 1440sft, 1484sft, 1489sft, 1539sft, 1545sft, 1600sft, 1655sft.
 3BHK : 1560sft, 1690sft, 1691sft, 1802sft.
 ———
Prices : Starting from AED 2.1M to AED 6.2M
No agency Fee, Transparent Deals
Contact us for Confirmed Bookings