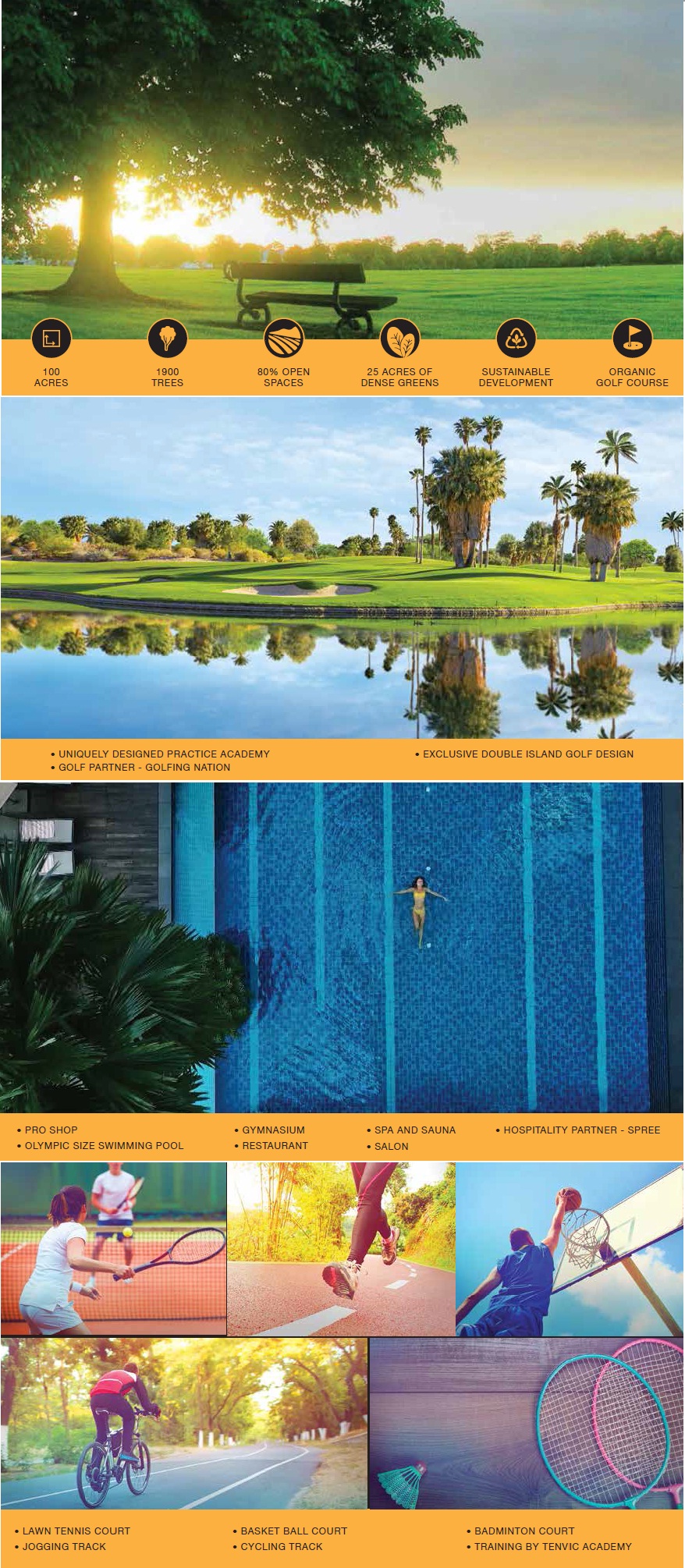 Presenting The Suites at Godrej Golf Links Greater Noida – Great design and planning is just the beginning of a better life at Godrej Golf Links. Here you'll find the perfect balance of green living with an activity-driven, urban lifestyle. From the sprawling golf course to cafes, convenience stores and a sports arena to polish your Swimming, Tennis, Cricket and Basketball skills, we've fitted the entire township with amenities that are as indulgent as they are thoughtful.
The Suites – Interiors

Location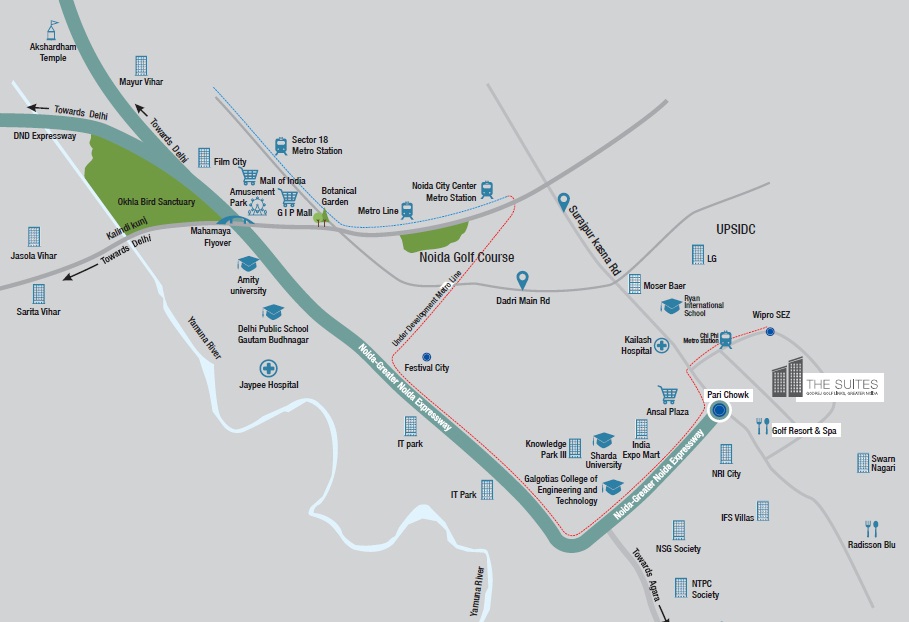 Greater Noida is an important commercial hub and enjoys superior connectivity to Delhi and other parts of NCR. This is not only leading to growth of residential projects but is also accelerating the growth of commerce.
ROADS :A well planned network of flyovers and Expressways connect Greater Noida to Delhi. These include:
• The Delhi Noida Direct–From Noida to Delhi
• Noida -Greater Noida expressway–a convenient, seamless road for the residents of Greater Noida and Noida
• Yamuna Expressway – Connects Noida and Greater Noida to the rest of UP
• Proposed Faridabad-Noida-Ghaziabad corridor – This road will connect Noida to the rest of NCR and is nearing completion
• The future holds great promise for Noida, with further road corridors planned to ease travel to Delhi and the extension of the metro line all the way up to Greater Noida already underway
METRO: The upcoming Metro connectivity will make this area easy to access from all other parts of NCR. The proposed line will have 22 stations, 7 of which will be in Greater Noida and 15 in Noida.
Amenities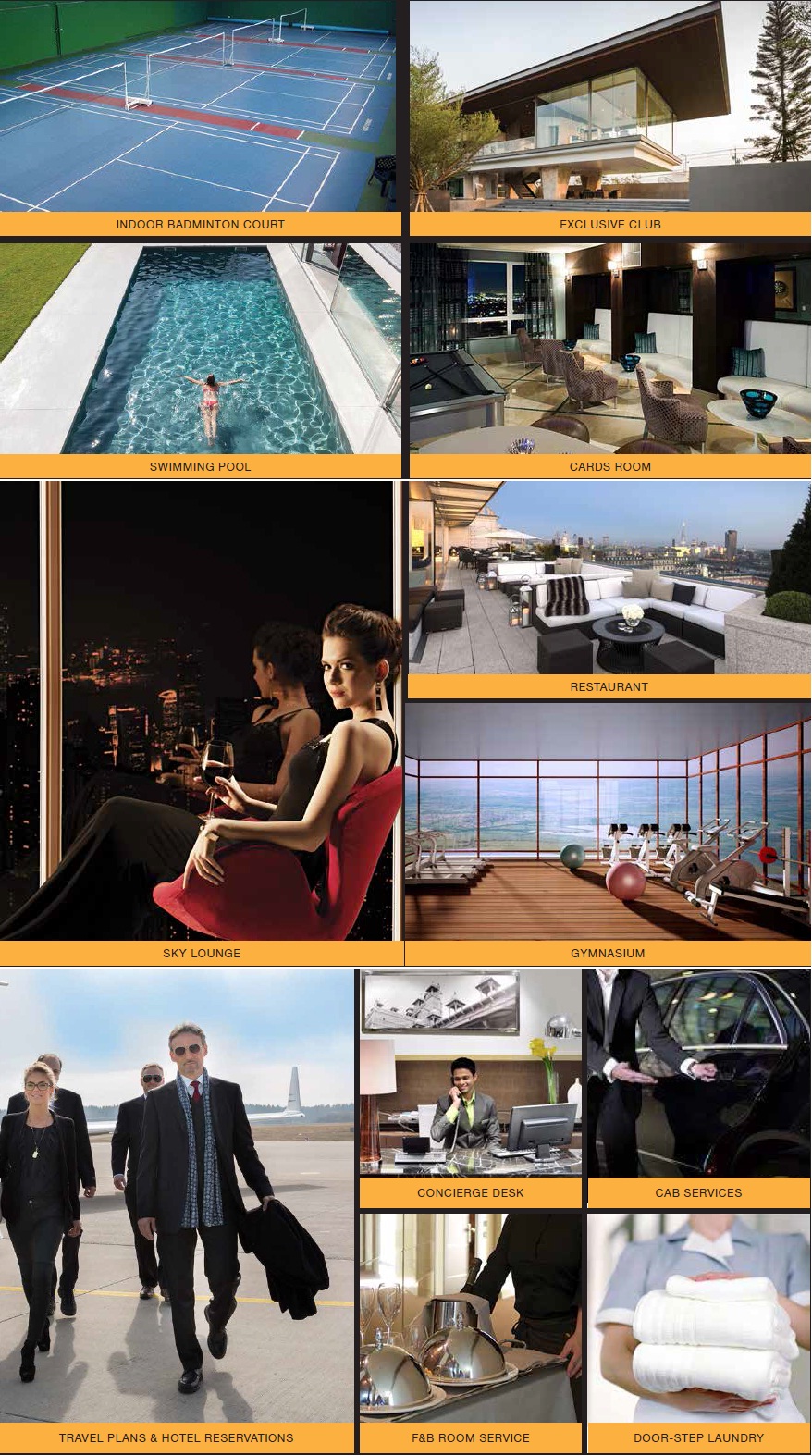 Configurations and Prices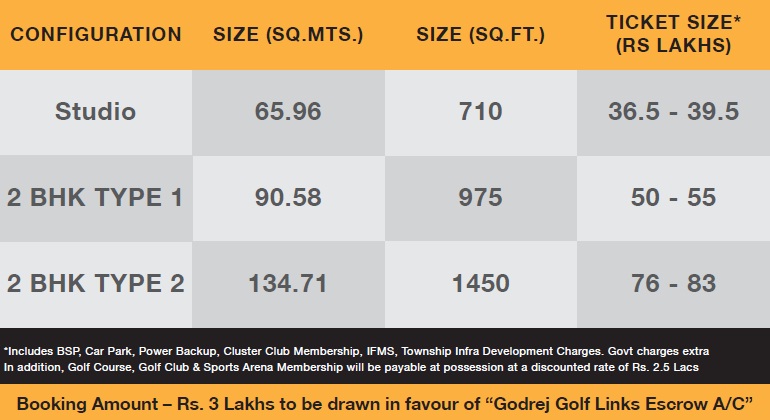 Payment Plan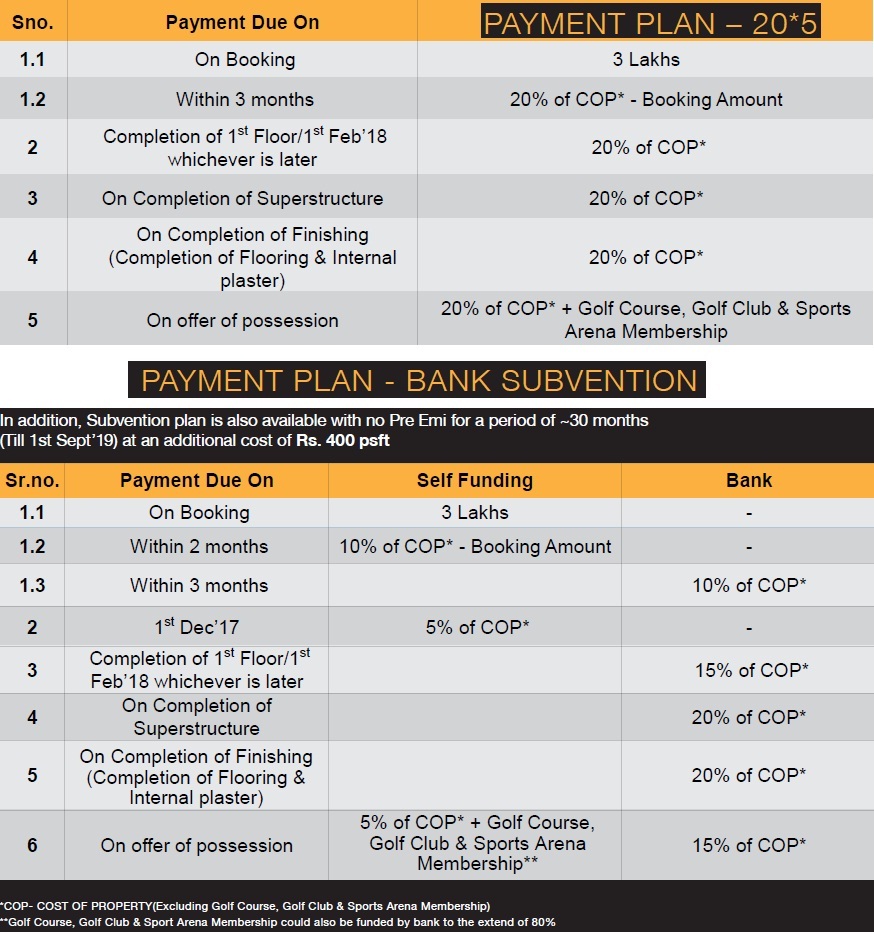 Contact us for Exclusive Offers and Confirmed Bookings