EMAAR LAUNCHING 1BHKs in "FORTE" TOWER 2
EMAAR FORTE, a luxury apartment developed by EMAAR located in The Opera District offering view of Dubai Fountain, Opera Plaza and Burj Khalifa. Located close to Dubai Mall in Downtown Dubai
Buy directly from EMAAR and pay no commission! Now have released Tower 2 and 1BR apartment. Discounted price for floor buyers.
1 BR unit starts from AED 1.2 million, 2 BR unit start from AED 1.9 million and 3 BR unit starting from AED 3.8 million, full fountain view of size ranging from 656 to 1709 sqft. Units subject to availability.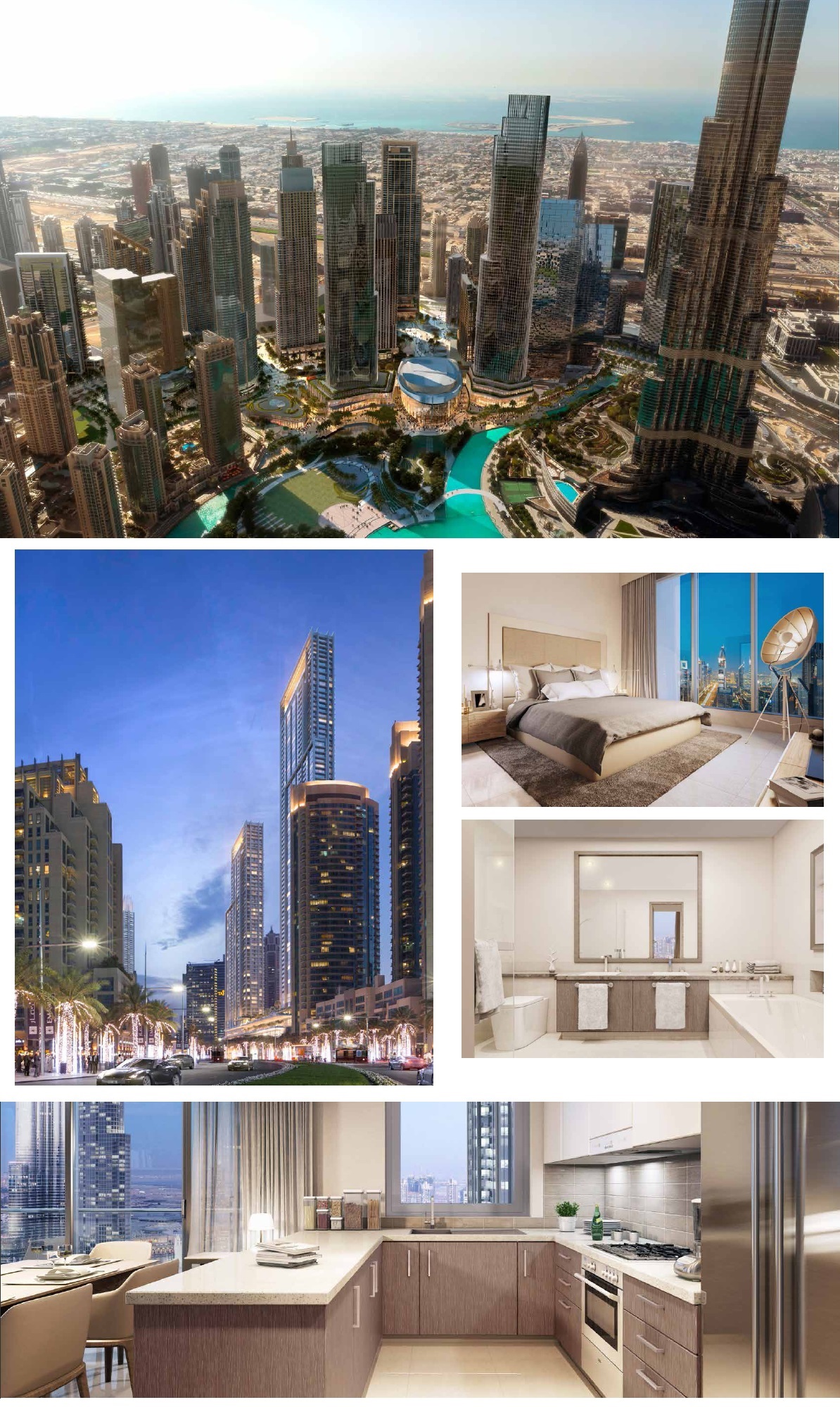 Designed by Japenese architects Nikken Sekkei, Forte comprises two towers one 70 storeys and the other 50 storeys. The six level podium features a range of retail and dining options as well as the unique Museum of Modern Art, bringing life, culture and art to the home. Residential amenities within the development include a swimming pool children's pool, gym multiple sun terraces and a children's nursery.
FORTE : One of the finest & luxury apartment development, superbly located on Mohammed Bin Rashid Boulevard and forms part of the Opera District, offering an unprecedented life for its residents.  The apartment offer direct views of Dubai Opera, the lively Opera Plaza and The Dubai Fountain.  Sitting at the heart of Dubai's newest cultural district, residents will have all the best the world has to offer pass by their window every day and the central Downtown Dubai location assures easy access to the main roads and the rest of the city.
Situated in Dubai's new cultural centre, Forte is a Two Tower residential Development set apart by its distinctive location and aesthetic architecture which adds to the ambiance of The Opera District.
Emaar Forte Dubai – Project Overview
The apartments offer direct views of Dubai Opera District with views of Opera, Opera Plaza & the Dubai Fountain.
Luxury 2 Residential towers – G+70 storey and the other G+50 storey
1, 2 & 3 bedrooms luxury condominiums.
12000 sq.mtrs. of museum space at the podium levels.
Designed by Japanese architects Nikken Sekkei
Amenities include gym, kid's play area, lounge area, outdoor swimming pool &  kid's pool
Expected Completion is Quarter 3 2019
The Opera District : is a stylish, new, arts destination located in Downtown Dubai and billed as the cultural hub of the region, 2000 seat, multi-format, performing arts centre, bringing music and art to life.  A 'designed masterpiece', the district will be a new and exciting destination with its exclusively pedestrianized and animated streets.
Location Map
About Downtown Dubai:
Downtown Dubai, previously known as Downtown Burj Dubai, is a large-scale, mixed-use complex under development in Dubai, United Arab Emirates. It is the home of some of the city's most important landmarks including Burj Khalifa, Dubai Mall, and Dubai Fountain. It covers an area of 2 square kms (0.77 sq mi), at an estimated cost of US$20 billion (Dh73 billion) upon completion.
Why Forte?
One of the last project in Downtown Dubai.
View of Dubai Opera, Dubai Fountain and Burj Khalifa.
Museum/art gallery within the podium.
Premium finishes & luxurious units.
Brand new project to be completed while Dubai will begin EXPO 2020.
Forte Specifications:-
4 year payment plan, pay 30% on Handover.
50% Finance available from the bank, only for UAE nationals and residents.
Full Burj Khalifa, Downtown Dubai and Fountain View.
Hand over on 31 December, 2019.
Floor Plans:-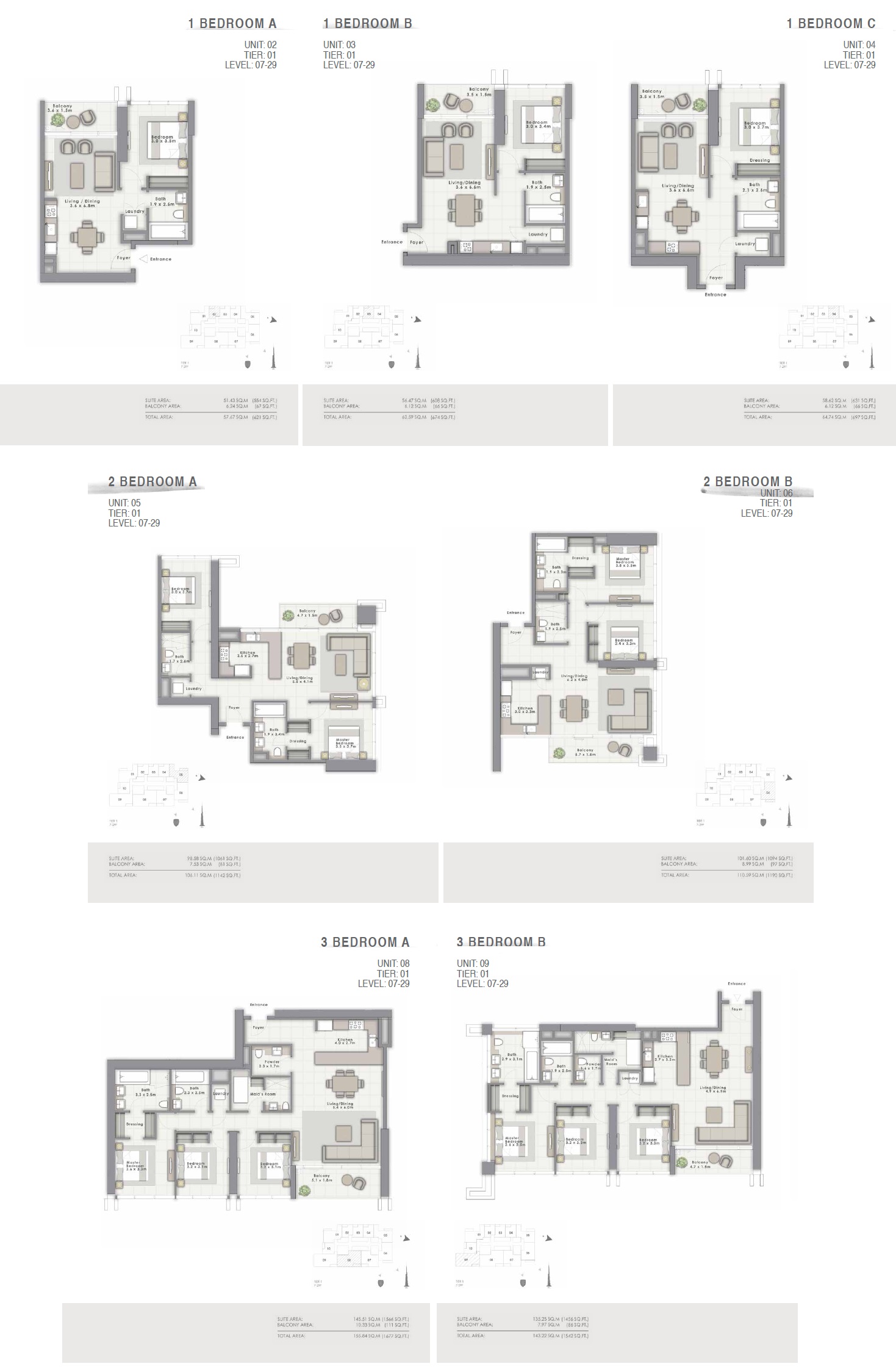 Payment Plan
10% payment on Purchase date plus 4% Dubai Land Department fee.
10% payment on 15 Jan 2016, 15 Jun 2016 and 15 Dec 2016, each.
10% payment on 15 Jul 2017, 15 Dec 2017 and 15 Jun 2018, each with 10%, 20% and 40% construction completion.
30% on 31 Dec 2019, 100% construction completion plus handover.
For more information on availability and how to book, kindly email your passport copy.
---