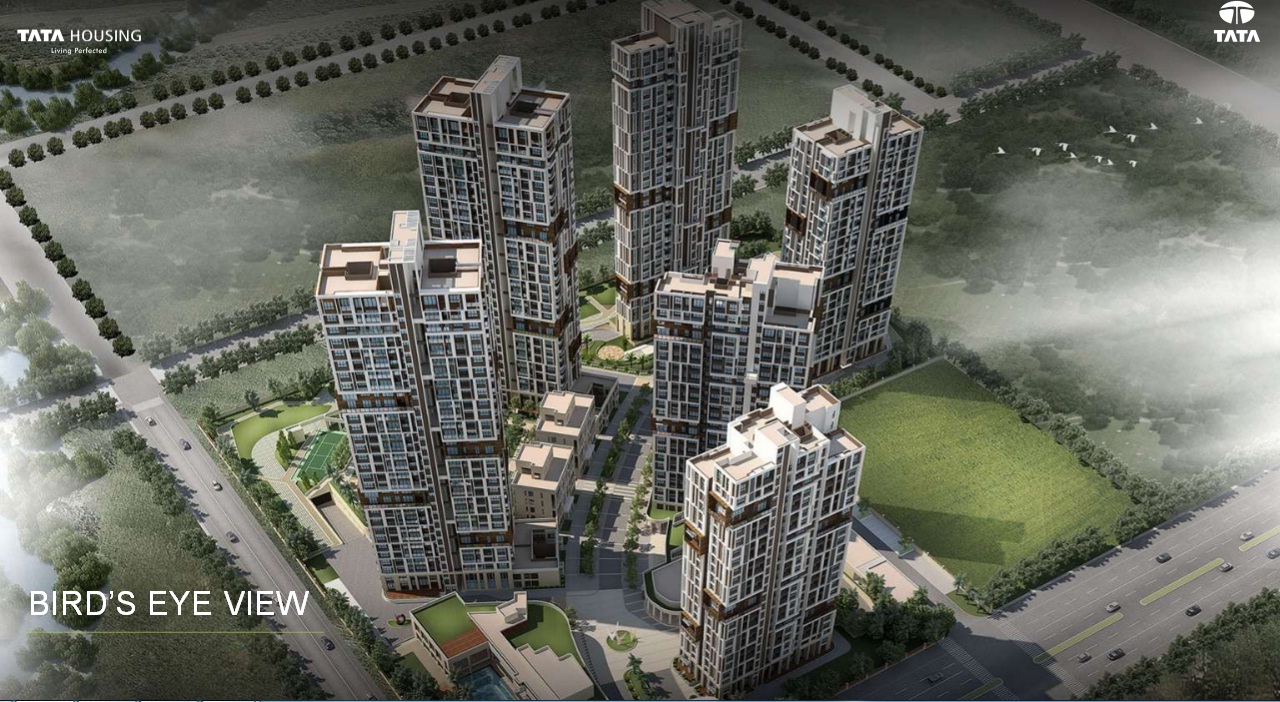 Presenting Tata AVENIDA, located in Action Area II, Newtown – Rajarhat, Kolkata.
A place untouched by the hustle-bustle of the city sets the stage for a contemporary lifestyle for its residents. Spread over 11 acres, the sleek 23-29 storeyed towers are designed to balance a sweeping curvilinear boulevard, envisioned as the heart of the project, where tree-lined and programmed activities mimic the street life of Kolkata.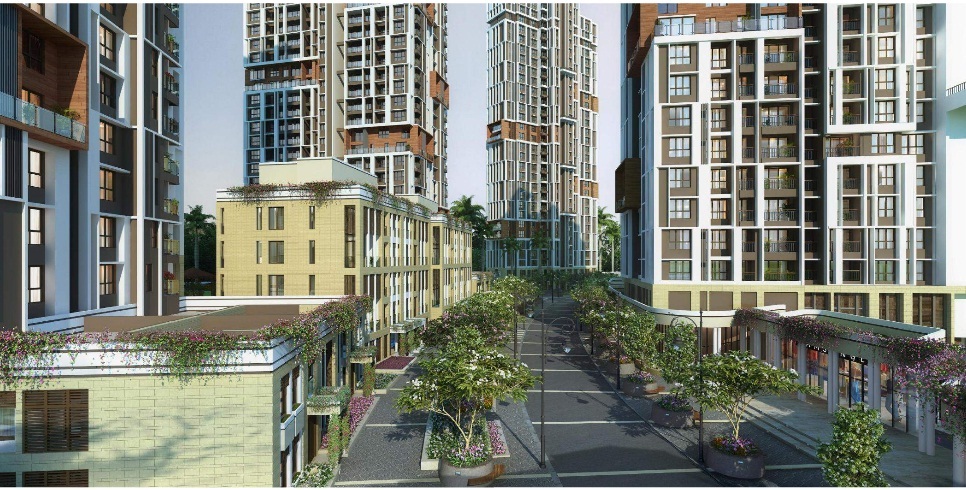 Location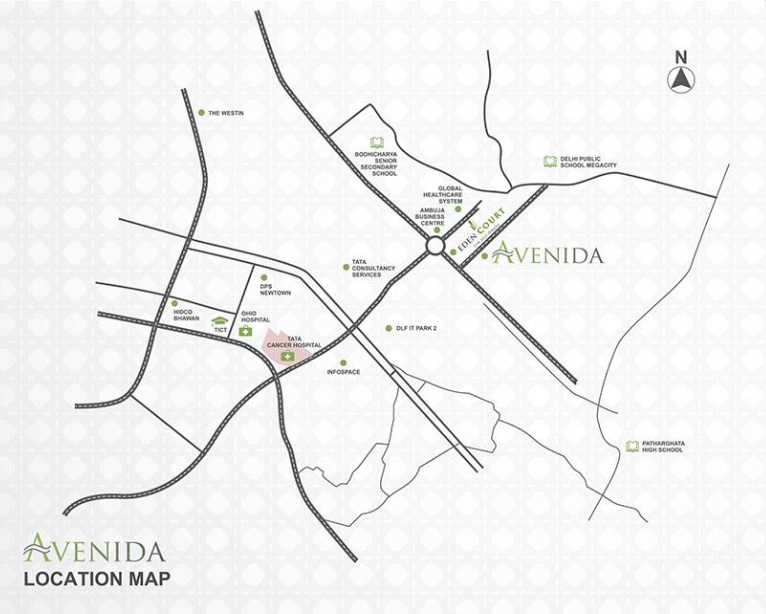 At TATA Housing, we know that it's not just about building a perfect house, but also leading a perfect life. And as we talk about doing that, we couldn't leave out the importance of presenting the perfect location that becomes an essential part of your life. Strategically located in New Town Rajarhat, your home is built in the heart of all major conveniences. What's more, every morning brings a welcome change with melodious alarms at daybreak and the cool climate that charges up your senses. To experience, all you have to do is open your door and step out.
From spaces for art and music, a library and a gallery, spa and lifestyle spaces, a café and a state-of–the-art 25k sq. ft. clubhouse with a swimming pool, we enhance every detail that exceed your expectations. Better still, this perfect getaway is much closer than you think. Within the cosy confines of the neighbourhood.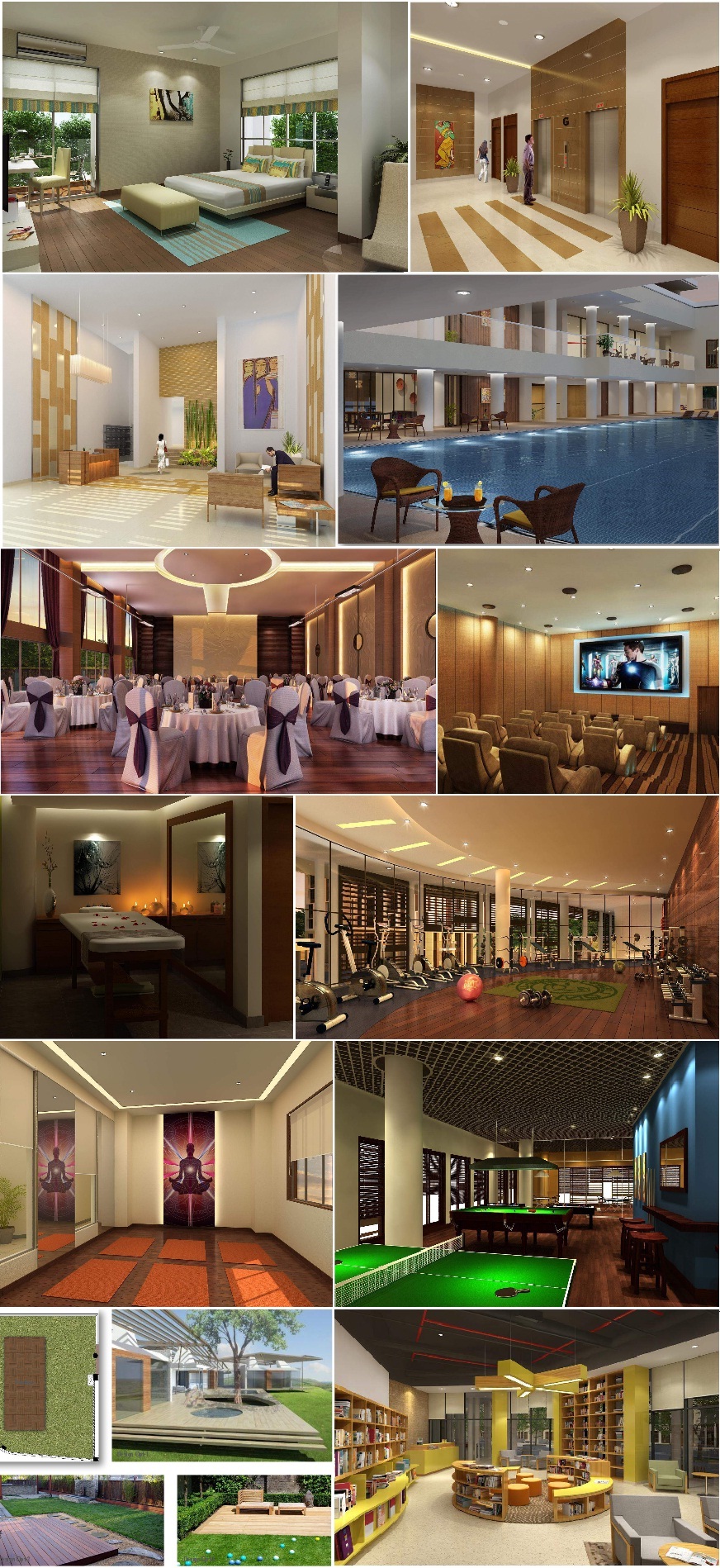 Amenities
Indulge in the rare privilege of owning a home, blessed with a plethora of ultra-modern extravagances. Immerse yourself and feast your senses to vibrant hues of innovations, and open your mind to an expressive magnificence. Because, homes at Avenida comes equipped with the right mix of avant-garde sophistications, just adding a touch of class.
Laundry | Chemist Shop/Pharmacy | Art Gallery | Tennis Court | Drivers' rest rooms
Tea Bar (Cha bar) Vegetable Store | Jogging Track | Festival Pavilion | Stationery Store
Novelty Store | Cycle Track Kids' Play zone | Book Club | ATM | Open to sky fitness stations
Cricket Net | Crèche | Pet Park
Sitemap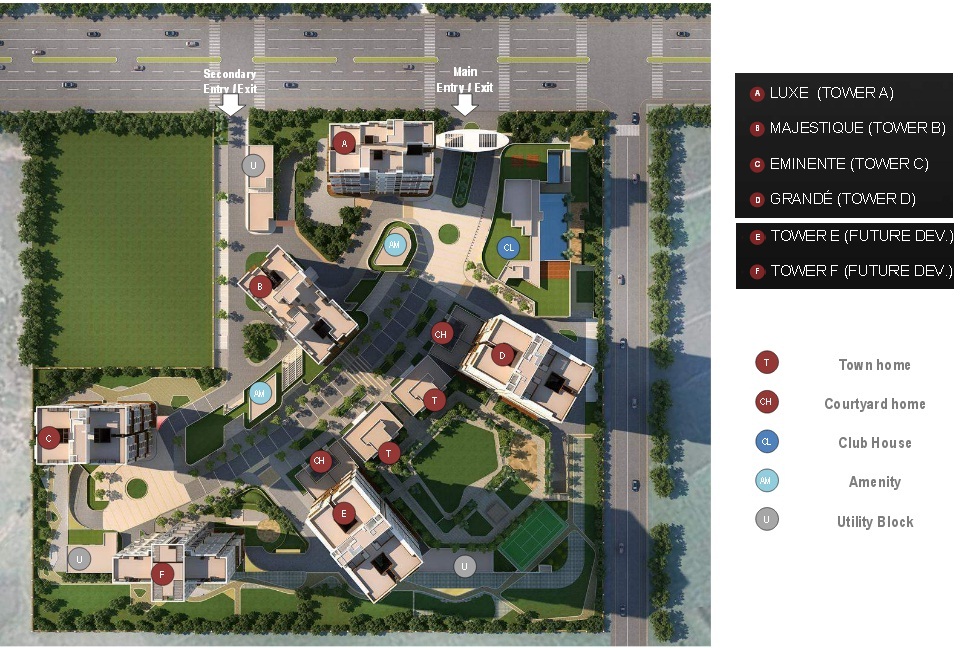 Floor Plans

Unit Plans

Prices

Tower A & B Price List 07-04-2015
Avenida Grande (Tower D) – Price List
Payment Plans
Annexure A Payment Schedule of Luxe – Tower A
Annexure A Payment Schedule of Eminente – Tower C
Annexure A payment plan Grande – Tower D
Contact us for Exclusive Offers and Confirmed Bookings