Provident Kenworth Hyderabad – Rajendranagar
Integrated Lifestyle District – Fabulous 2 & 3 BHK Homes, Cafés, Boutique Shopping and offices.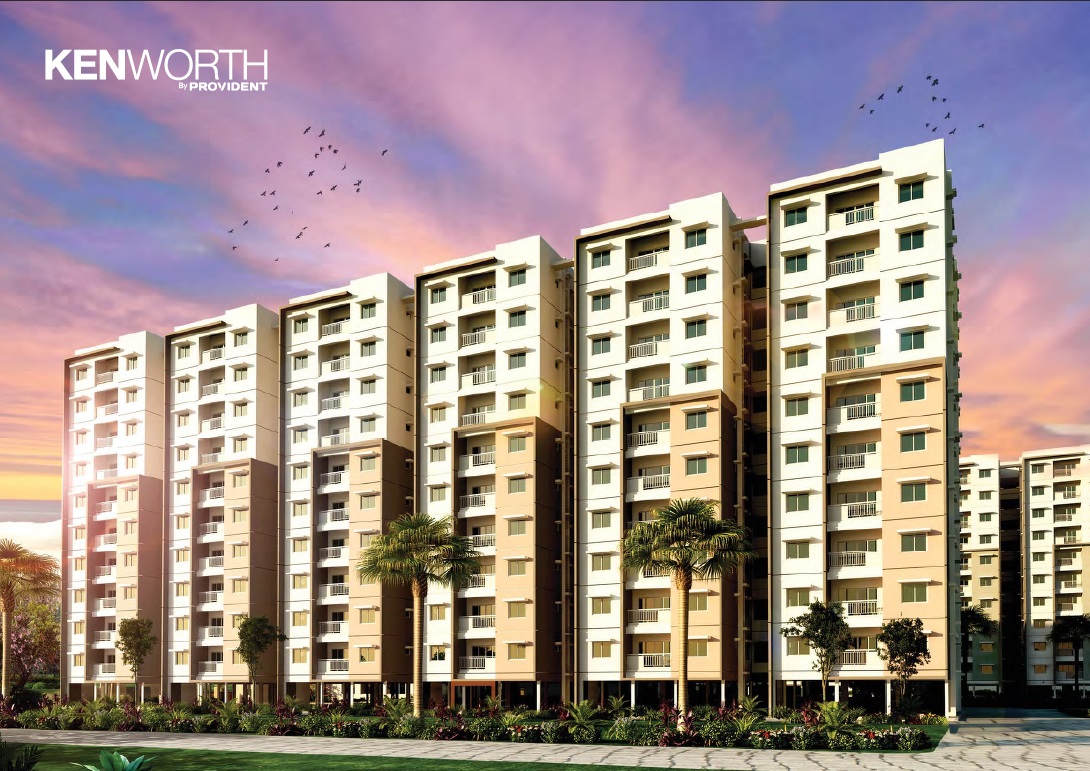 WHY INVEST IN HYDERABAD?
Hyderabad offers the highest quality of living standards – Mercer's report, 2015.
Its the second largest software exporter in India – $ 50 bn by 2020.
City Corporation earmarked Rs. 21,000 crores to improve infrastructure in coming years.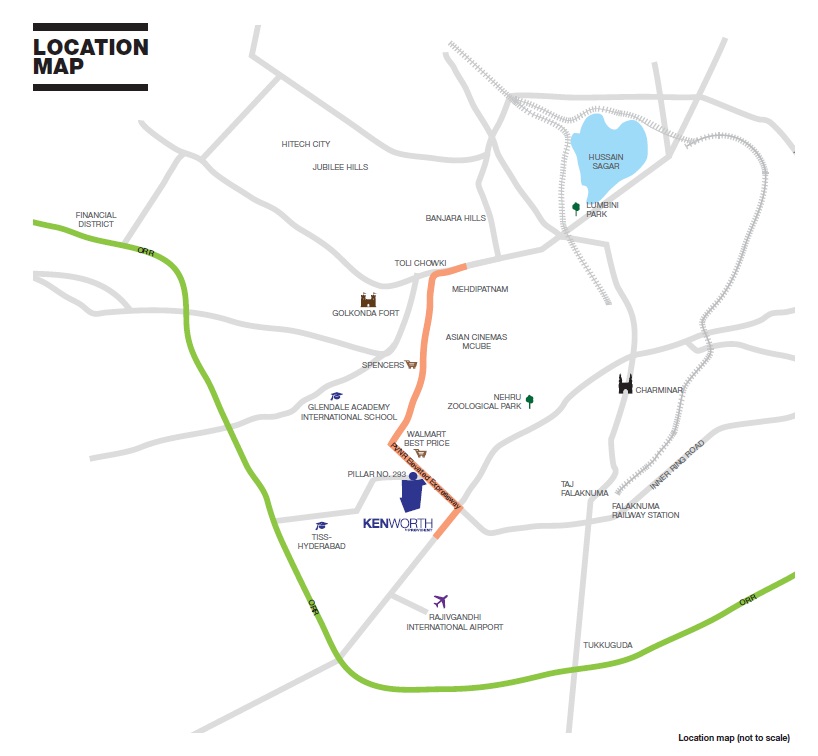 WHY INVEST IN RAJENDRANAGAR ("RN")?
RN is a self-contained residential area located along the PVNR Airport Expressway. A mere 30 mins drive away from Banjara Hills, Begumpet, Secunderabad & Charminar.
Quick access for the professions working in the Financial District and Hi-tech City
Easy access from RN to Highways connecting Bangalore, Srisailam & Nagarjuna Sagar
With the Metro Rail expected by 2017, the nearest Metro Station at Falaknuma will be just 5 mins away from RN
Rs. 2631 cr earmarked for 20 flyovers in Hyderabad, will ease connectivity from RN to rest of the city.
INFORMATION TECHNOLOGY INVESTMENT REGION (ITIR ZONE 2)
RN may benefit the most from the proposed Rs. 2 lakh crore investment in (ITIR ZONE II).
Spread over 80 sq. km, it encompasses multiple industrial zones, all of which are within 20 mins to an hour from RN.
PROPOSED INVESTMENTS IN ITIR II
Rs. 940 crs towards two greenfield electronic manufacturing clusters at Tukkuguda.
Rs. 30,000 crs towards Pharma City at Mucherla.
Rs. 800 crores towards Electronic Hardware Park at Maheshwaram.
Rs. 1250 crores towards Multiple Aerospace & Industrial Parks at Ibrahimpatna & Shamshabad.
Rs. 250 crores towards Wonderla Amusement Park at Adibatla.
Amazon inaugurated its Rs. 1800 crores Fulfilment Centre at Kothur.
Johnson & Johnson, Kothur; Pratt & Whitney Training Centre Shamshabad; Games City, Raidurg; Science City,Kothwalguda; Reliance Business District, Manchirevula and Country's Largest Gems & Jewellery SEZ at Mamidipalli.
Sitemap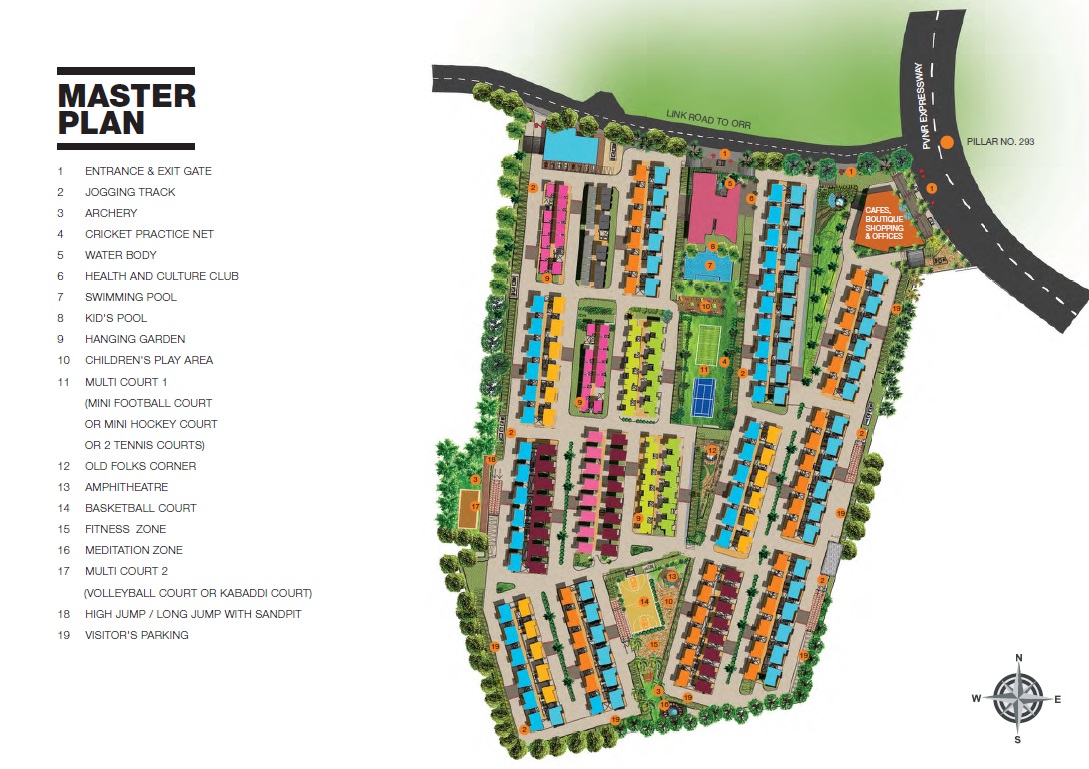 Floor Plans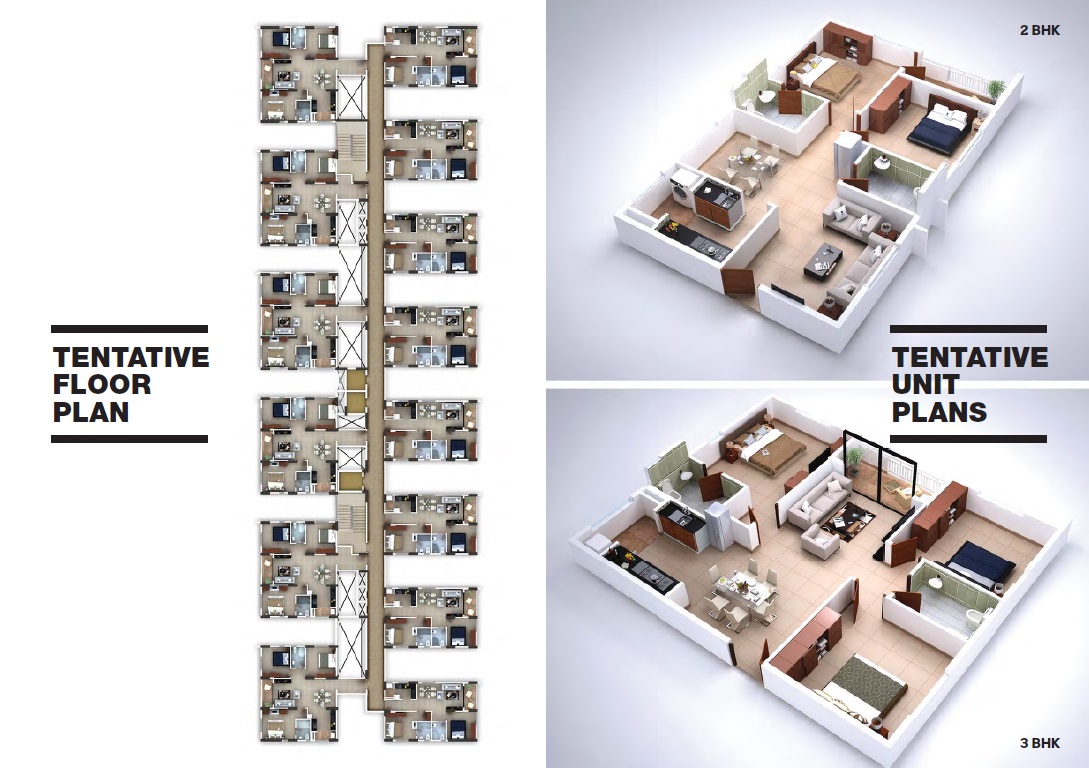 Facilities and Amenities
INDOOR GAMES
Shuttle | Squash | Table tennis | Pool table | Boxing | Chess | Cards | Gymnasium
OUTDOOR GAMES
Multi Court 1 | 2 Tennis courts | or Mini football court |or Mini hockey court
Multi Court 2 | Volleyball court | or Kabaddi court | 2 Cricket practice net | Archery | Track-100 m, high jump/ long jump | Basketball court
Children's play area | Swimming pool
Price
Base Price Range Rs. 3390 to Rs 3790 psft

Other Charges
Floor Rise – Rs 20 per sqft per floor | PLC – Rs 100 to Rs 200 per sq ft| Clubhouse – Rs 1,50,000 per unit; Infrastructure – Rs 225 per sqft
Plus other applicable levies such as Service tax, VAT , Adv Maintenance, Stamp Duty & Registration & such other charges as may be communicated at the time of unit allocation.
Please contact us for Exclusive Offers and Confirmed Bookings.