OZONE MIRABILIS MUMBAI
Introducing Mumbai's First Plug & Play Homes –  MIRABILIS : Mumbai's Revolution in Home Buying. We understand the pain you go through while doing up your new house. While you keep your focus on your work, we take care of designing your house, and that too as per your taste. So no more hassles of identifying and working with interior designers and contractors. Move into your fully furnished home on possession. All this is backed by Ozone's quality check and supervision. Specially conceptualized for working professionals like you. A unique concept with which we aim to establish the Ozone spirit of delivering innovative destinations.. A home that's already found everything for you!
Key Highlights:
Exclusive 112 apartments.
Plug & Play Homes, fully furnished, just move-in, start living.
Choose a theme for your dream – Danish Minimal, Retro Style, Modern Contemporary.
Centrally located and well connected to BKC, Airports, SCLR and WE Highway.
Designed by Hafeez Contractor.
Amenities includes – Swimming Pool, Club House, Open Air Jacuzzi, Fitness Centre, Mini Theatre, Concierge Services.
Construction in full swing.
Location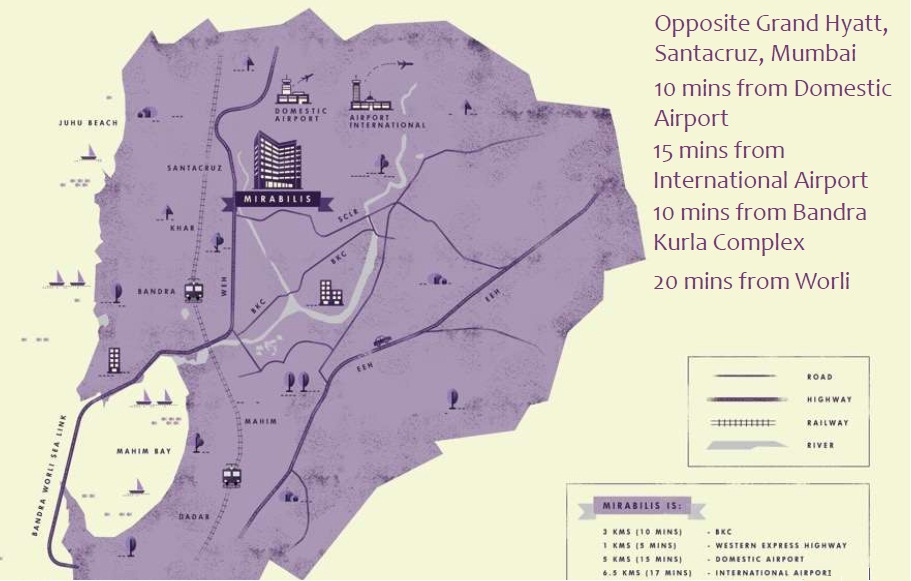 Plug and Play Homes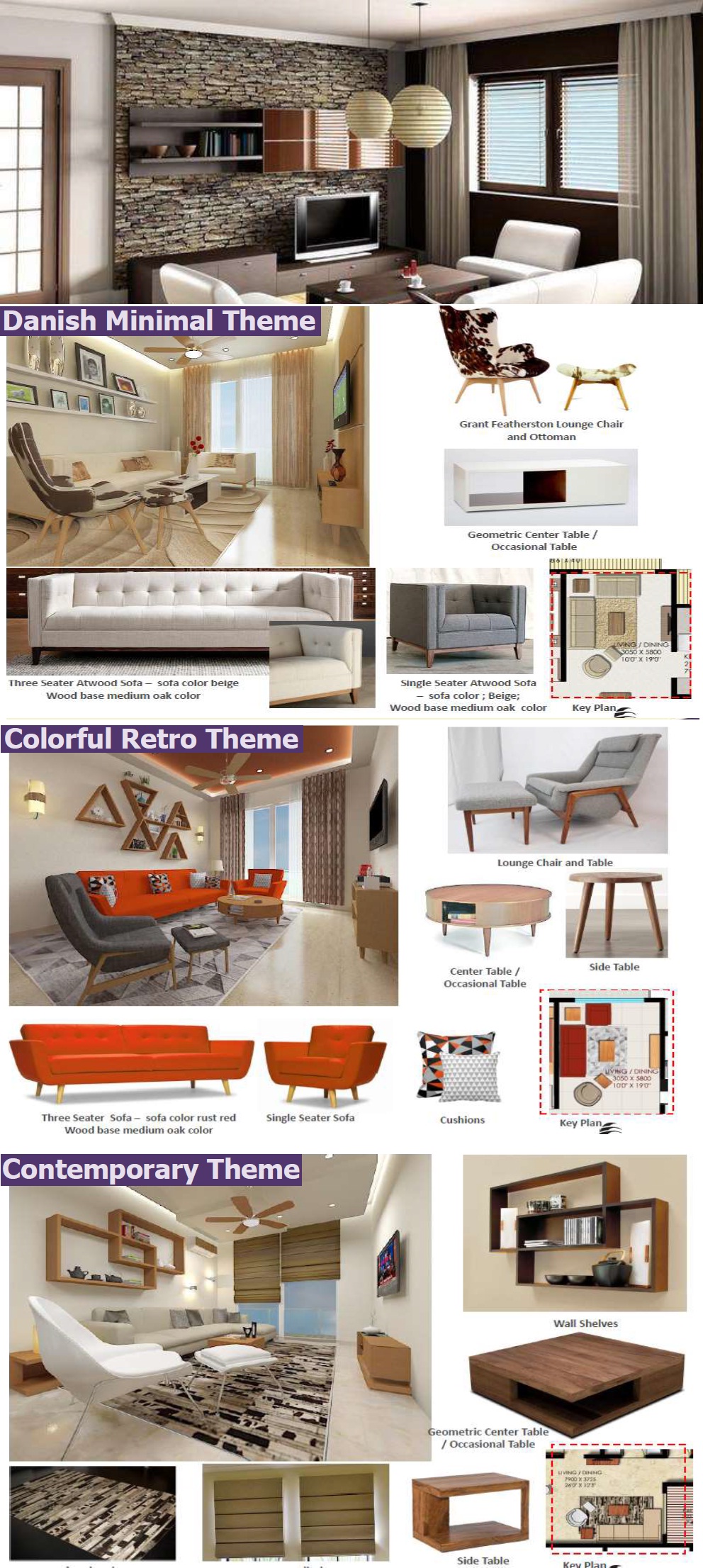 Danish Minimal Theme – The glow and warmth of blonde wood and wood-like surfaces is paired harmoniously with pristine and crisp white walls and ceilings. Patterns where used also recall Scandinavian ideas of how surfaces should be treated. The style is timeless and classic and recalls the best of Danish aesthetics and lines for a modern Indian home.
Retro Style Theme – A single colour is chosen as a leitmotif and is then used strategically and in a variety of ways to infuse the different spaces with a joy and warmth that gives each room amazing character, yet ensuring tying all the spaces into a flowing and coherent idea. The single colour is paired with a neutral grey creating balance and sophistication. The furniture designs and lines all recall the celebrated retro style which is now making a strong comeback in urban homes.
Contemporary Modern Theme – The Contemporary Modern theme captures this idea of layering beautifully. It combines clean lines and a sharp international aesthetic with a carefully selected palette of colours and interior objects to create a spatial experience that is both an international statement and a comfortable and familiar home for a modern family living in a city.

NOTE : Currently we are just selling upto 10th Floor.
All this now comes with a 5:95 subvention scheme!! Pay Only 5% Now and Nothing until we Deliver!!
Price Sheets
About Ozone: Ozone Group is one of the largest developers in South India, with presence in Bangalore, Chennai & Goa. Ozone Group focuses on developing large scale, self-sustained, integrated urban centres with emphasis on creating value for its customers and Shareholders After sterling performances in these cities where we can boast of delivering the finest residential projects we are now set out on the country's financial capital, Mumbai. The group works with the best names across the world like Blackstone, Xander, Shapoorji Pallonji, B+H Architects, HOK Architects, CPG Consultants etc. Ozone group also takes keen interest in promoting footbal in India and is the main sponsor of the Chennayin FC football club, winner of ISL 2015.
Contact Us for Exclusive Offers & Confirmed Bookings