MAG 318 DOWNTOWN DUBAI
MAG 318 Tower is a high-end residential tower located in Downtown Dubai.  This project consists of 438 residential units of studios, one and two bedroom apartments.  Apartment floor plans feature quality designed finishes which range from 436 sq.ft to 1,000 sq.ft, all with balconies.  Residents can enjoy excellent views of the Burj Khalifa, the world's tallest building and are only minutes away from Dubai Mall, the largest mall based on total area.  Located in Downtown Dubai, residents have multiple entry and exit routes to main highways while being minutes away from everything Dubai's city life has to offer.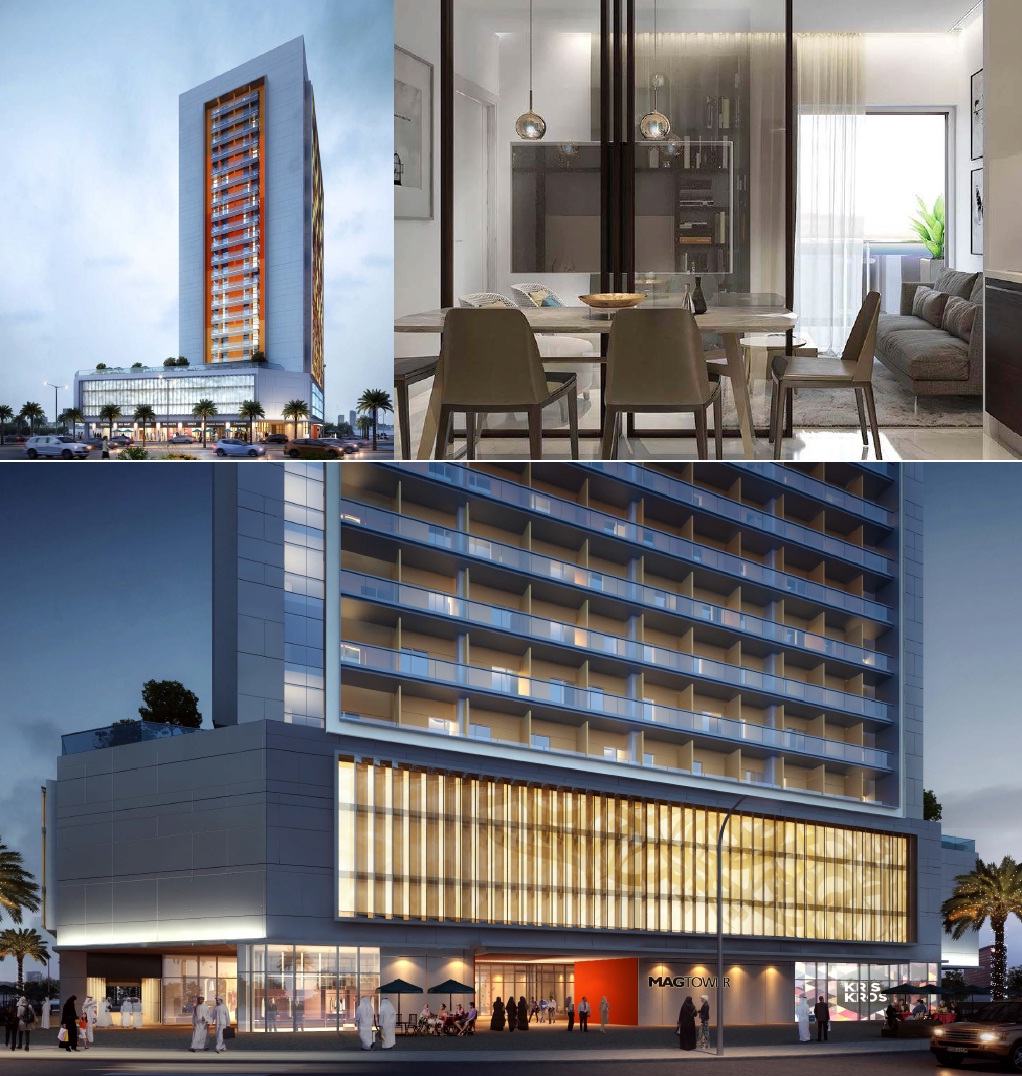 MAG 318 Downtown Dubai: MAG 318 is located in the heart of the city, Downtown Dubai. Live in a true urban oasis surrounded by a wondrous mix of luxury hotels, commercial and residential buiding, world-class shopping, leisure, and entertainment, all set among landscaped gardens, and sparkling canals.
438 Residential units | Studio, 1 & 2 Bedroom apartments 
2 Basements | Ground Floor | 3 Podiums | 19 Floor | 6 Elevators 1 service lift.
Balconies and parking spaces | Multiple entry & exit routes
MAG 318 Tower is a new integrated and high-end residential tower in Downtown Dubai that features 438 residential units complemented by a mix of retail, dining, leisure and entertainment amenities. MAG 318 Tower is located 50 m from the Dubai Mall and will be the first residential development completed within the most luxurious area in Dubai.

Key Features
Located in Downtown Dubai | Close proximity to Dubai Mall | Excellent view of the Burj Khalifa
Mix of retail, dining, leisure and entertainment amenities | Balconies & parking spaces
Extensive landscaping & outdoor leisure spaces
Close proximity to cycling track in Meydan & Meraas | Multiple entry & exit routes to main highways
Location
Sitemap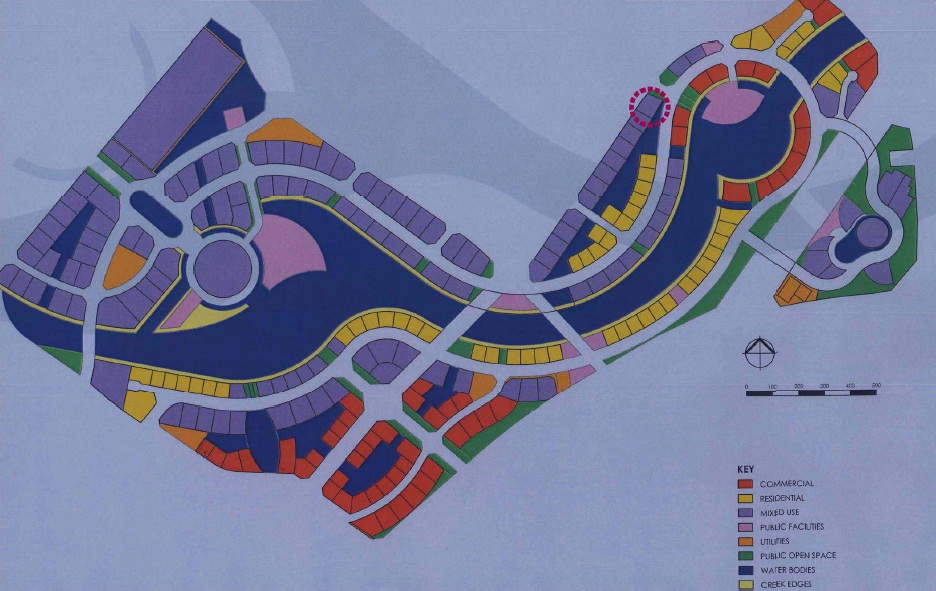 Floor Plans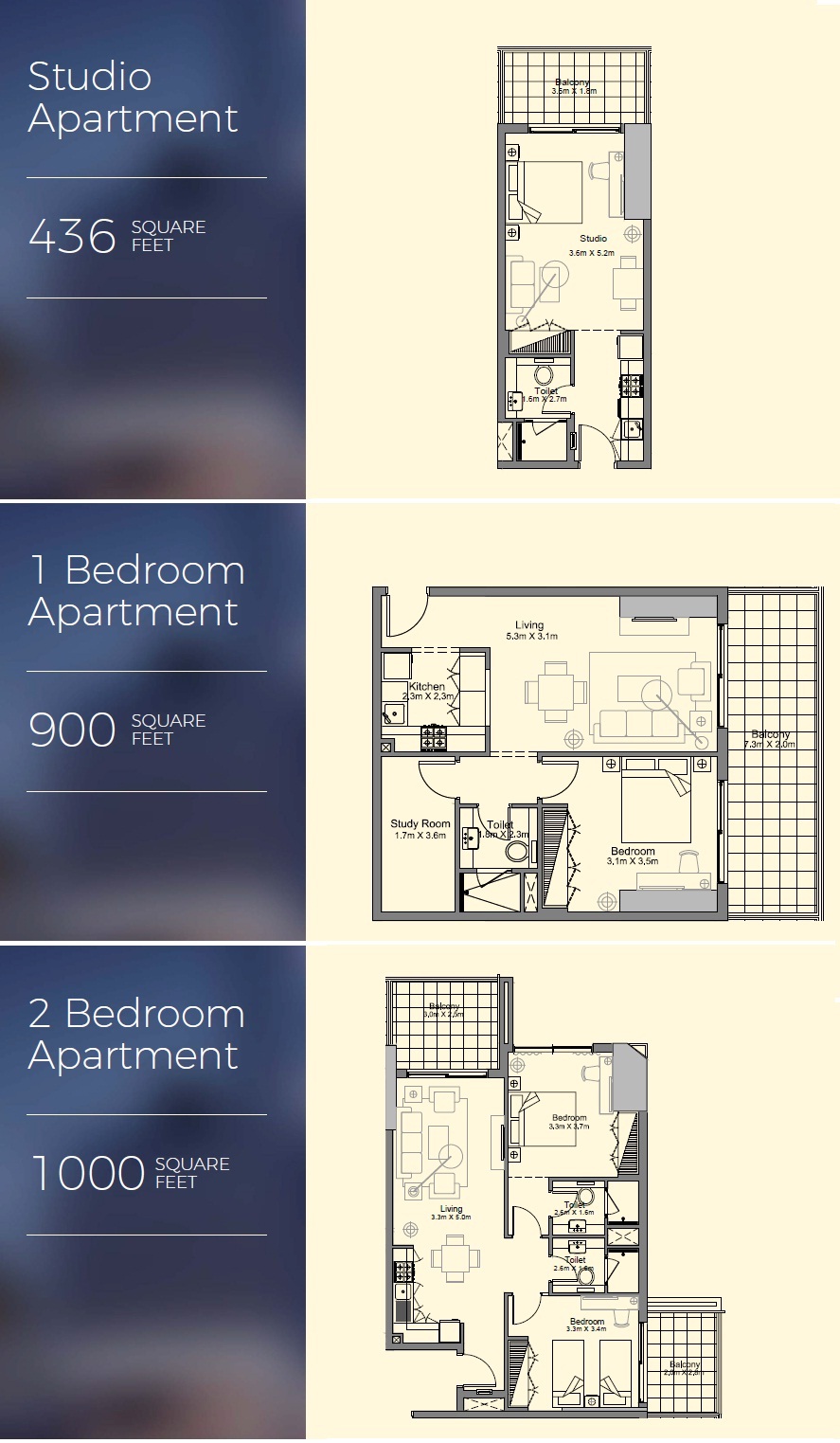 Prices and Payment Plans

Contact Us for Exclusive Offers & Confirmed Bookings