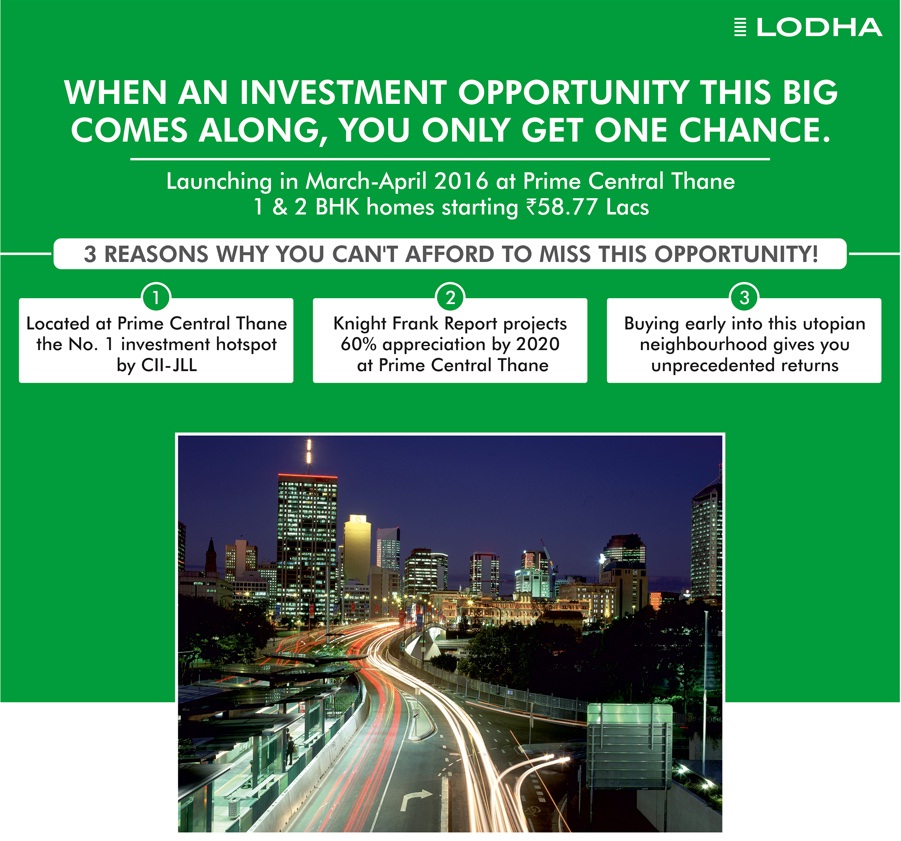 Lodha Codename Fortune Forever Thane: After a scintillating pre-launch Codename Big Bang by Lodha in 2015, which registered 2600+ booking applications in just 9 days, now presenting the biggest opportunity of 2016 – Codename Fortune Forever by Lodha! With the upcoming grand launch of this utopian neighbourhood planned in Mar-April 2016, Codename Fortune Forever by Lodha is a 9-day early-booking opportunity from 20th– 28th Feb 2016 to own 1 & 2 BHK elegant homes in the urban oasis, situated in the most well-connected region in Mumbai Metropolitan Region – Prime Central Thane, with the best schools, malls, hospitals, and offices all within a 4 km radius!
9-day early booking opportunity in Feb, before launch of world-class neighbourhood in March-April 2016, designed on principles of new urbanism & inspired by successful developments of Powai &  Palava. Such branded urban neighbourhoods in MMR, an extremely rare phenomenon, provide an enriched lifestyle, filled with innumerable experiences that fulfil the promise of a happy future.
Located at Thane's most prime property, having wide roads with astonishing connectivity to all parts of Mumbai, spectacular greenery and beautiful river views. The project offers Grand clubhouse with multiple mini-clubs, finest sports complex in Mumbai with football ground, multiple sports courts & swimming pools, 25 acres of open space and much more – designed by STX Singapore.
Introducing new inventory – elegant 27+ storey buildings designed by Hafeez Contractor with luxury finishes and fixtures & smart-sized 1, 2 bed homes with efficient space planning. Mega development with a clear land title, all necessary approvals in place and construction in full swing. Buying early into master-planned neighbourhoods gives unprecedented & market-beating returns which transform into a fortune. 9-day application window opens on 20th  Feb 2016
Launch Price (Mar'16) 1 BHK: Rs 58.77 lac+ | 2 BHK Optima Rs. 72.9 lac+ | 2 BHK Ultima: Rs. 84.78 lac+
Apply during the 9 day window in Feb 16 and secure benefits of early-booking privilege offer
Allocation of units prior to launch: better chances of securing choice inventory before mega-launch rush begins
Exclusive benefit on launch price: 1 BHK: Rs 1.26 lac | 2 BHK Optima Rs. 1.53 lac | 2 BHK Ultima: Rs. 1.71 lac
Amenities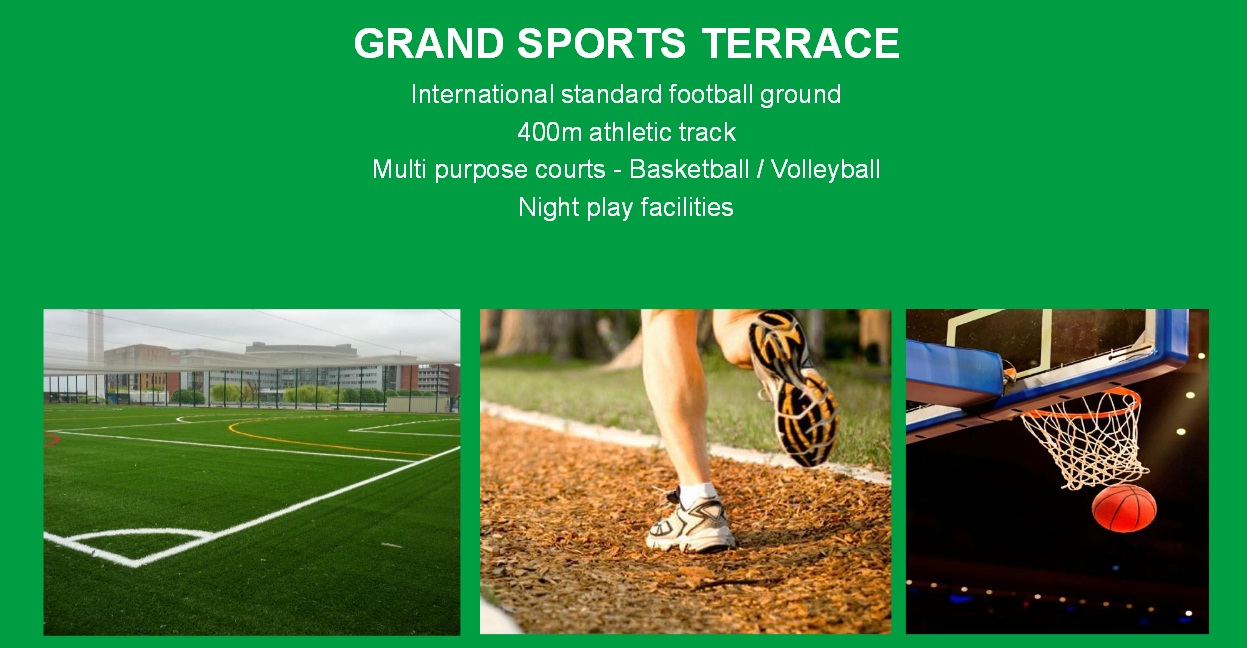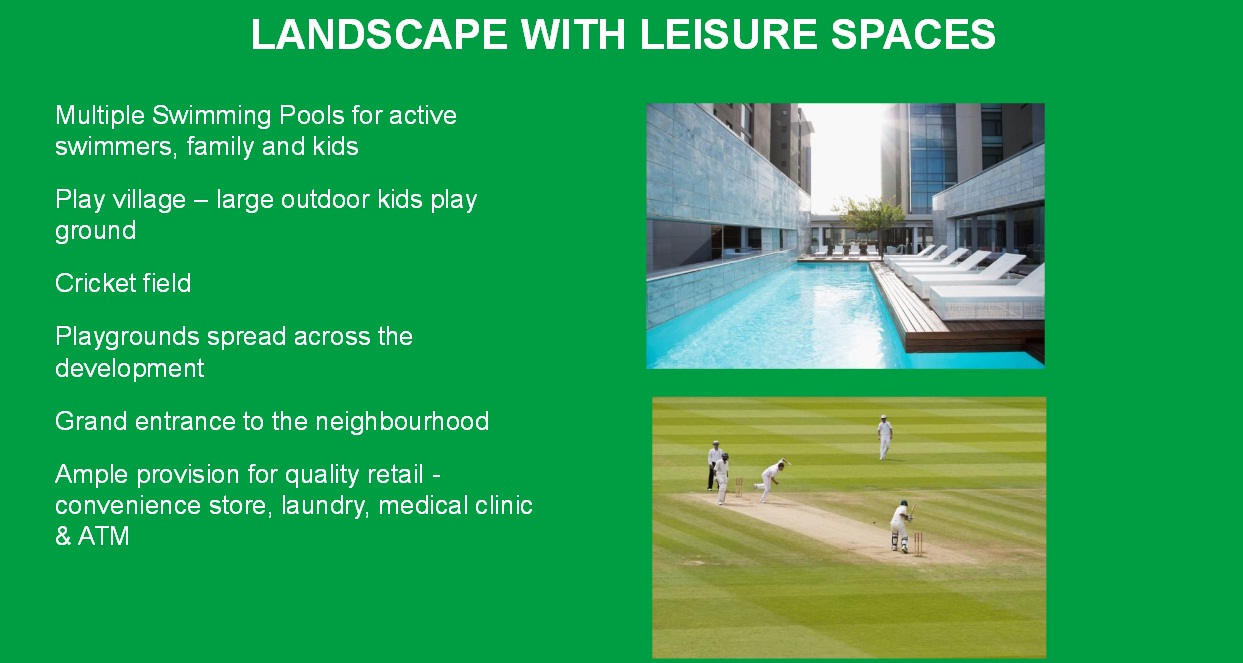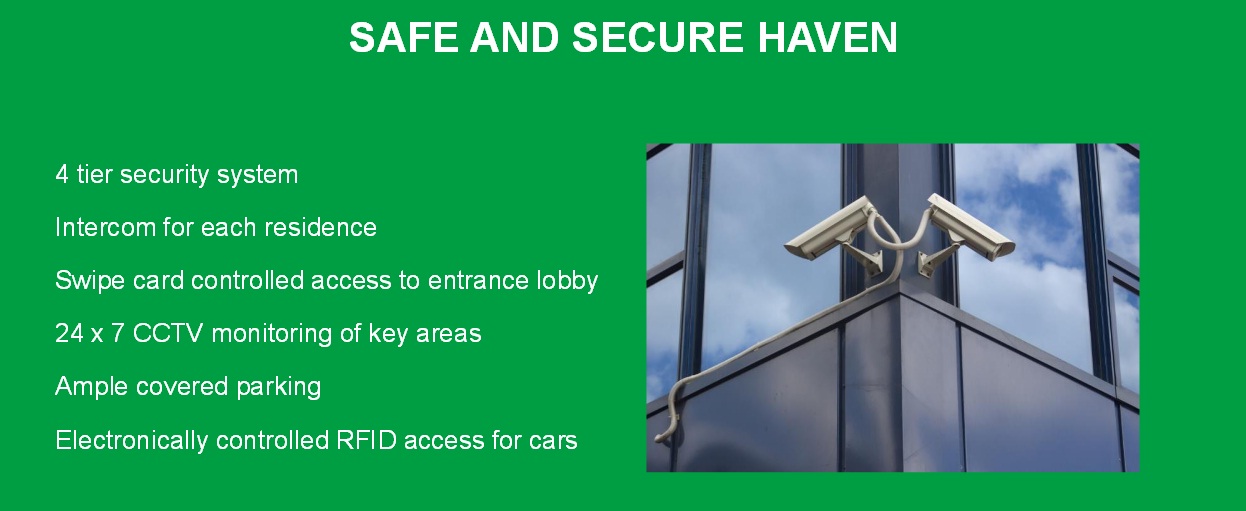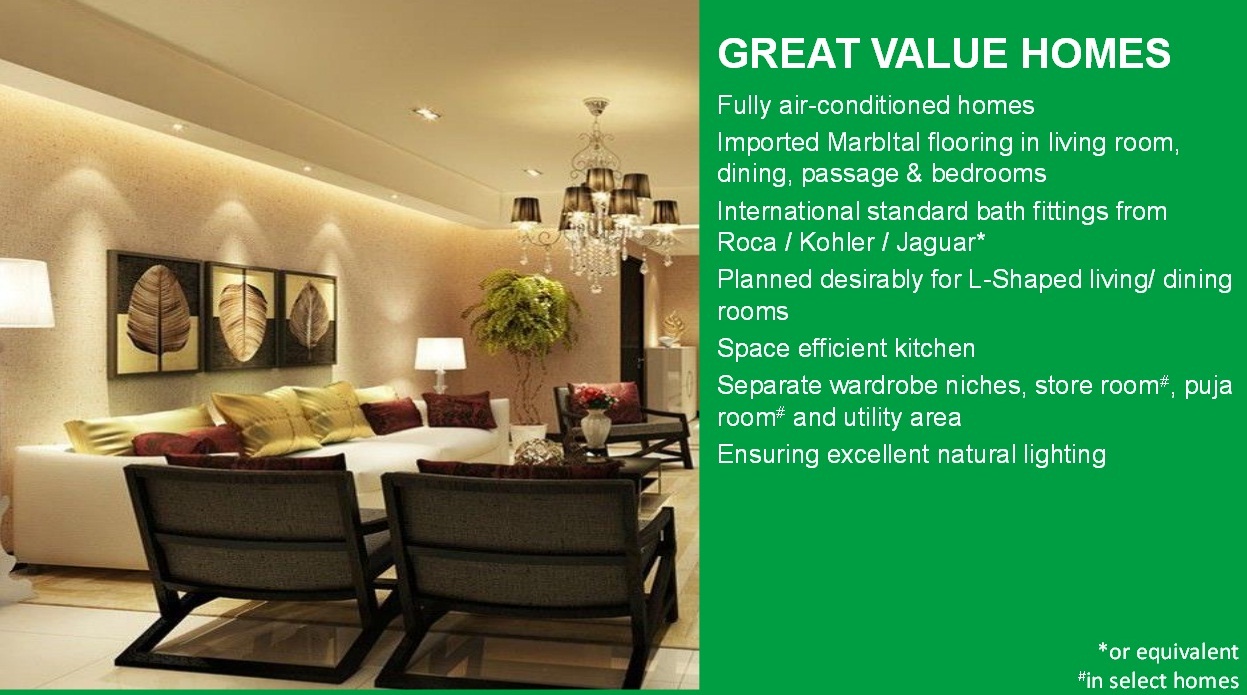 Location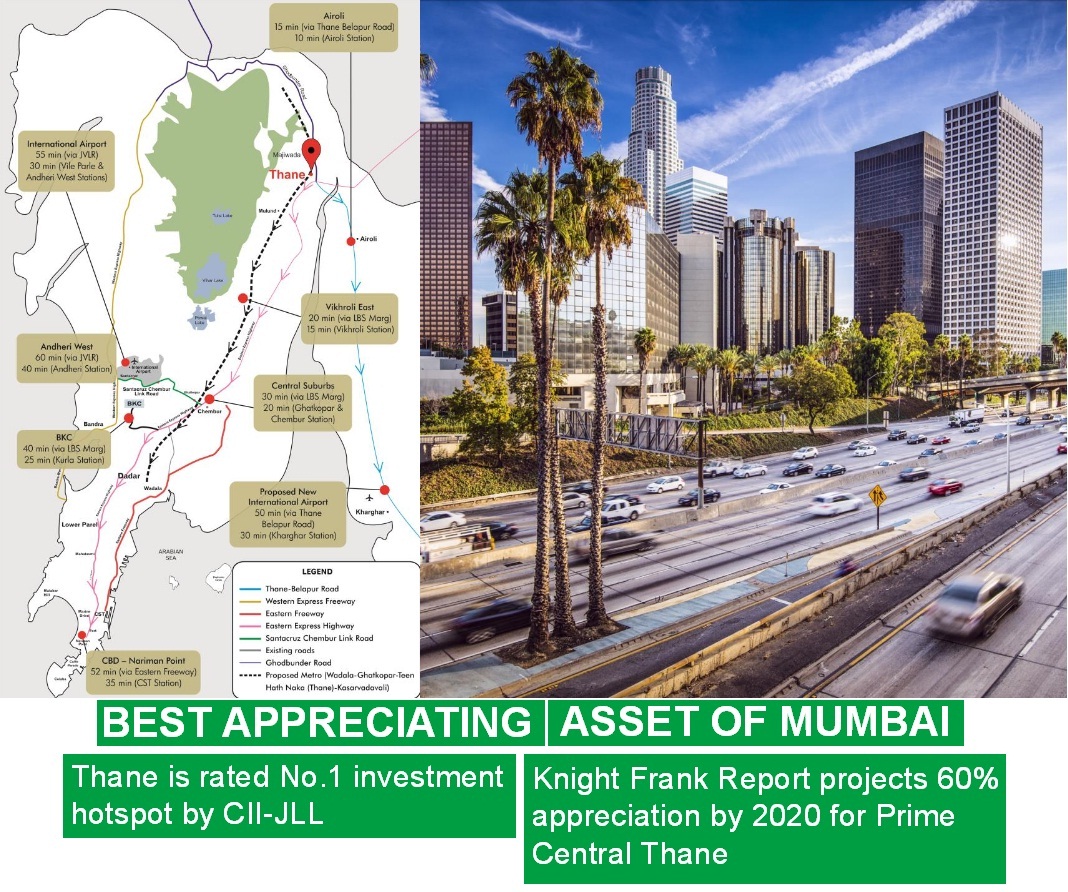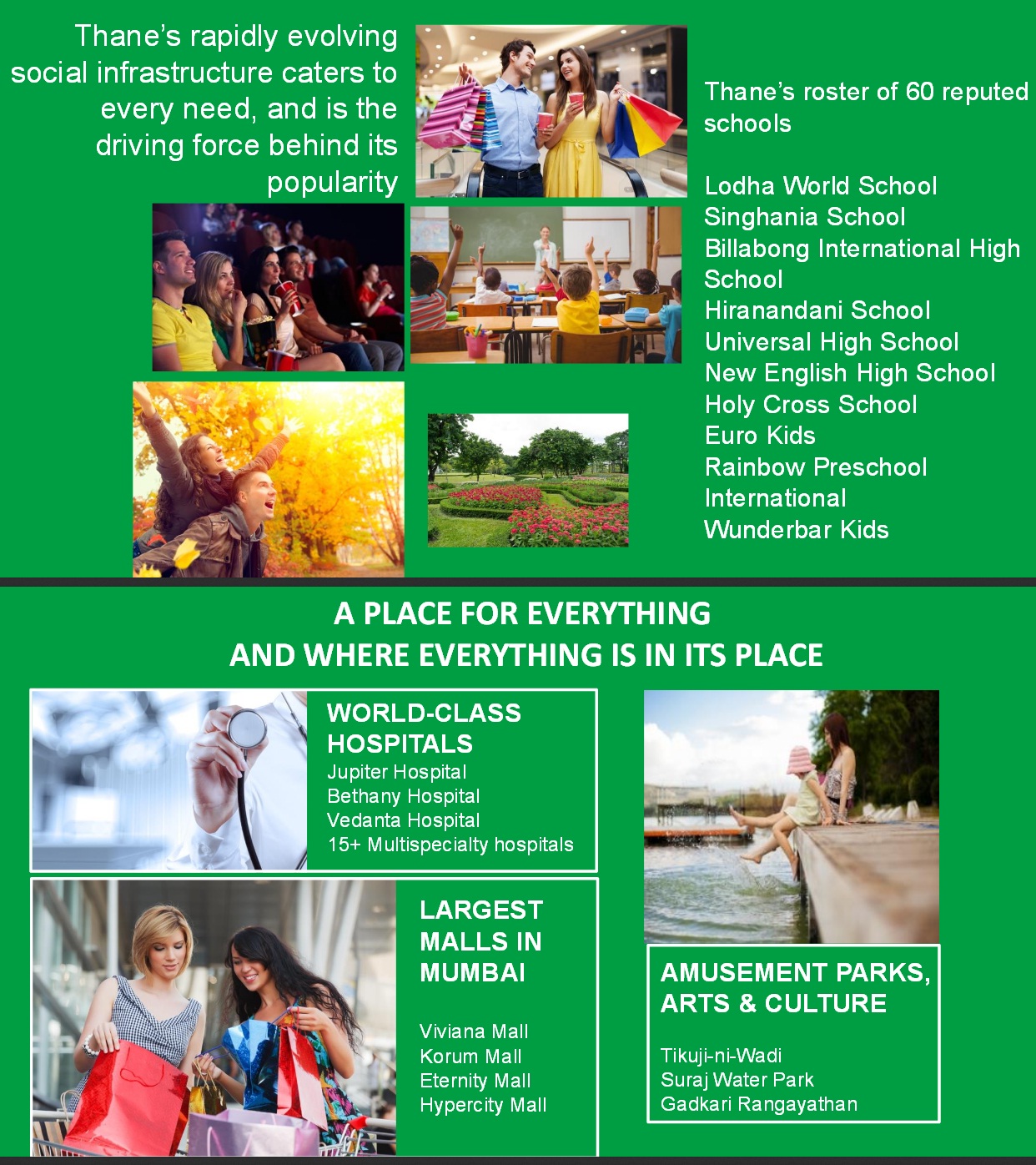 Sitemap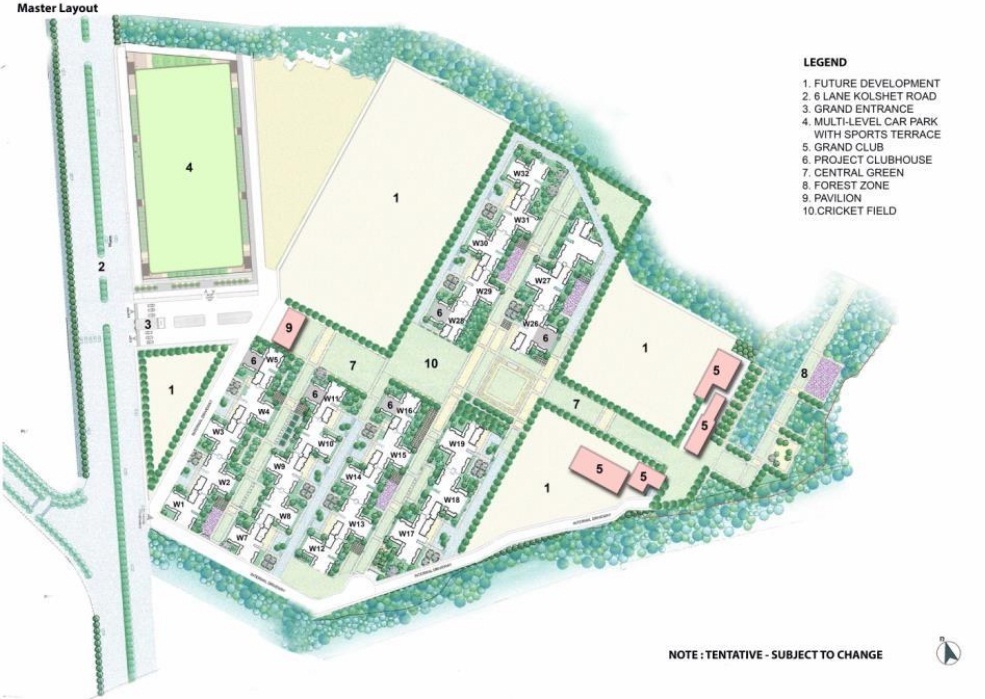 Floor Plans and Unit Plans

Prices and Payment Plan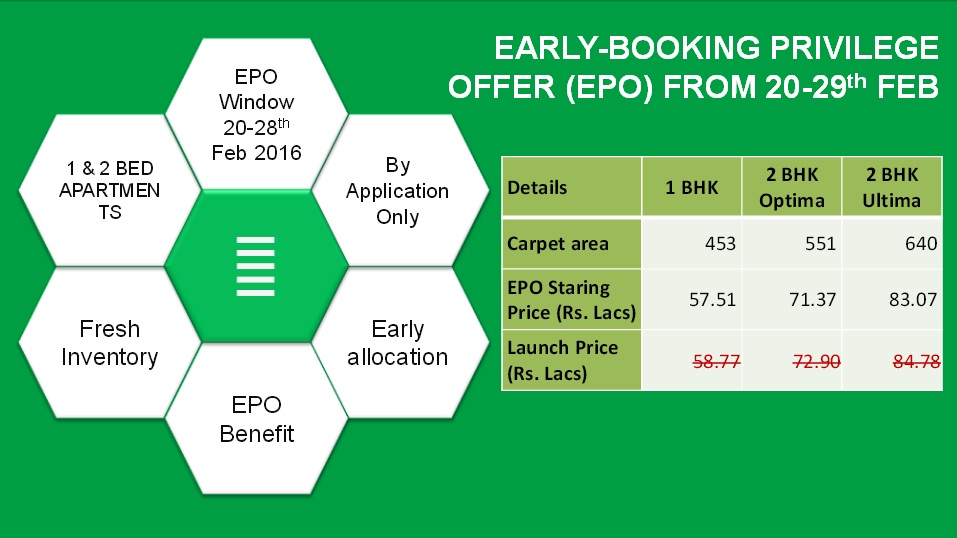 Launch Price (Mar'16) 1 BHK: Rs 58.77 lac+ | 2 BHK Optima Rs. 72.9 lac+ | 2 BHK Ultima: Rs. 84.78 lac+
Apply during the 9 day window in Feb 16 and secure benefits of early-booking privilege offer
Allocation of units prior to launch: better chances of securing choice inventory before mega-launch rush begins
Exclusive benefit on launch price: 1 BHK: Rs 1.26 lac | 2 BHK Optima Rs. 1.53 lac | 2 BHK Ultima: Rs. 1.71 lac
Contact us for Exclusive Offers and Confirmed Bookings