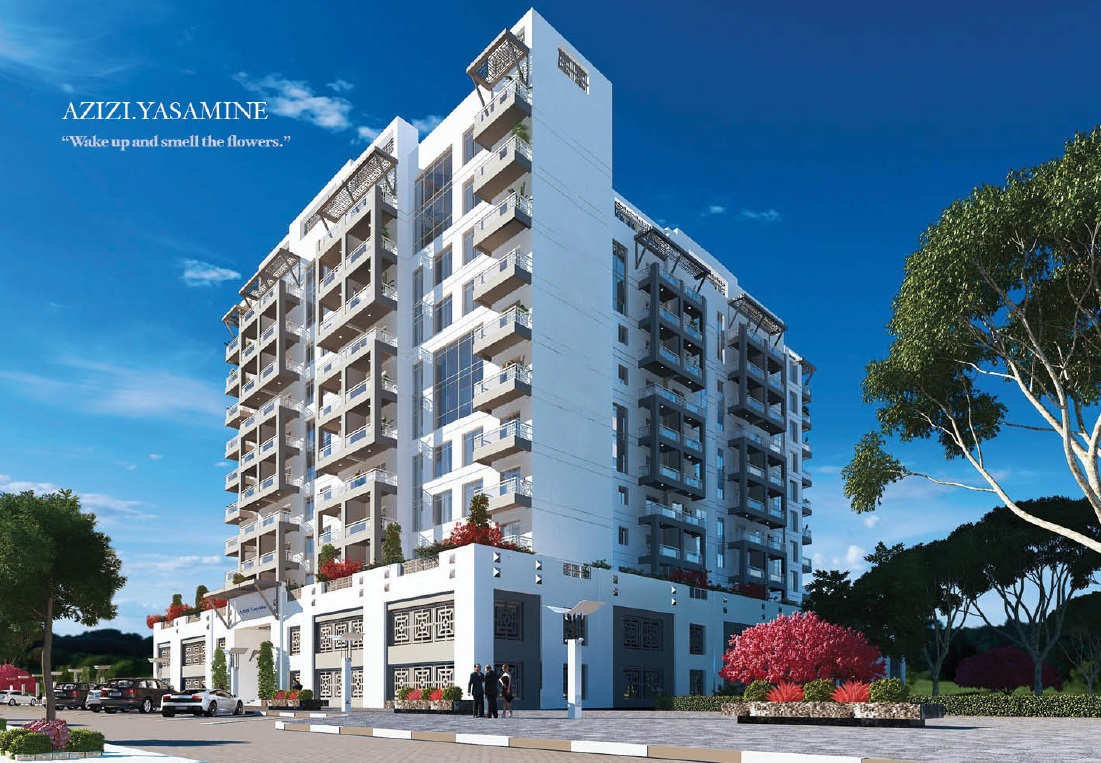 Azizi Yasamine Dubai: Located amidst breath taking landscape plots, we proudly introduce the Azizi Yasamine residence complex. With an unforgettable view of the Dubai Marina skyline, set in the bustling Al Furjan community. Modern designs made with the highest quality building materials provide uncompromising quality and affordable homes. The perfect investment for buyers is securing a home at the Azizi Yasamine Residence. Offering private parking spots proportionate to apartment sizes, we pride ourselves on our facilities that include immaculately maintained swimming pool and kids pool at the podium, a state of the art gym with all the modern equipment available, a sauna and a steam room that are available to all our residents. Anything and everything anyone could ever want.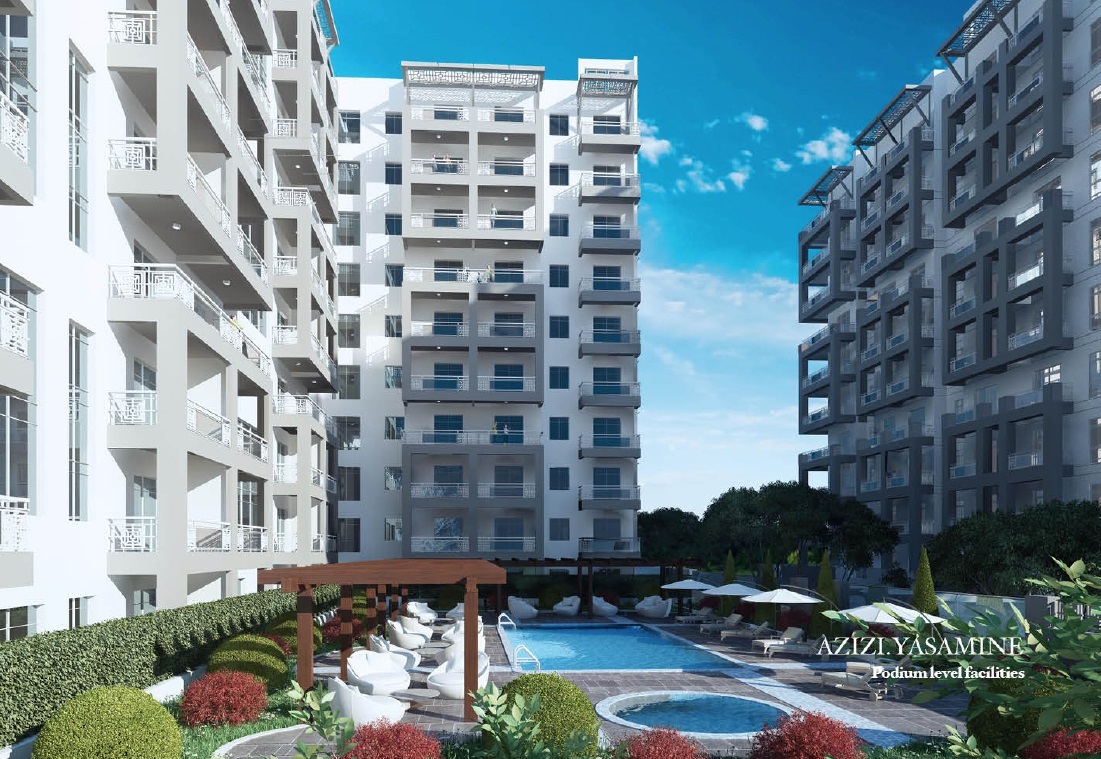 Azizi Yasamine Dubai: Azizi Yasamine offers a meticulously clean and simple design to their residents. Available in a brilliant selection of one, two and three bedroom apartments, Azizi Yasamine offers terraces or balconies with each apartment, and proportional parking spaces. With a more than generous landscaped area, each apartment comes equipped with all the fittings conceivable to facilitate a modern yet relaxed lifestyle. Yasamine residents can enjoy days at the swimming pool that also offers kids pool, state of the art gym and sauna and steam room.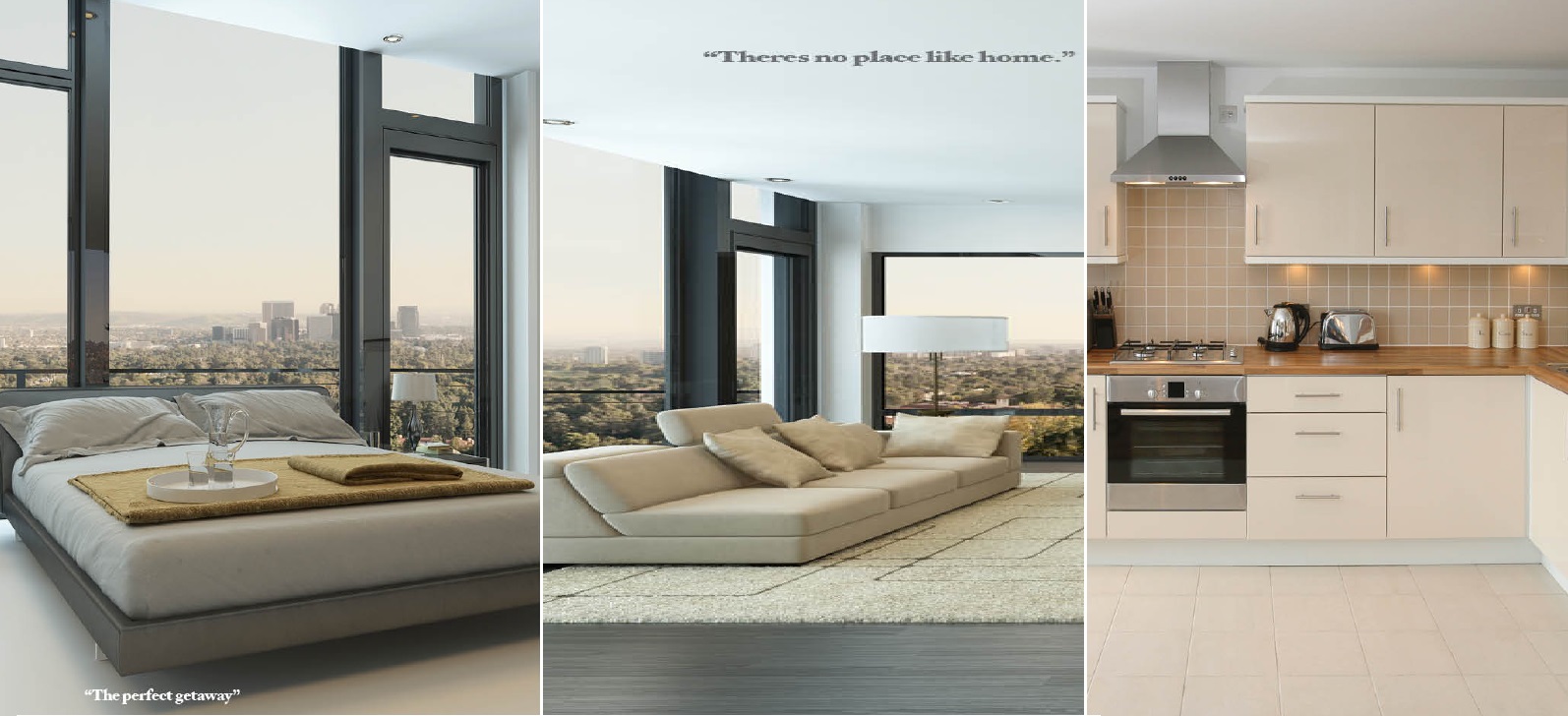 Benefits includes:
Private parking spaces | Fully Fitted Kitchen
Podium Level Swimming Pool along with Kids Pool area
Fitness Club with Sauna and Steam Facilities at podium level
High Ceiling Lobby with extravagant finishing
located at Al Furjan – Master Community
Minutes from EXPO 2020 & Al Maktoum International Airport
RTA new Metro extension, Metro station right next to buildings
Completion Q1-2016 | Book today with only AED10,000
Location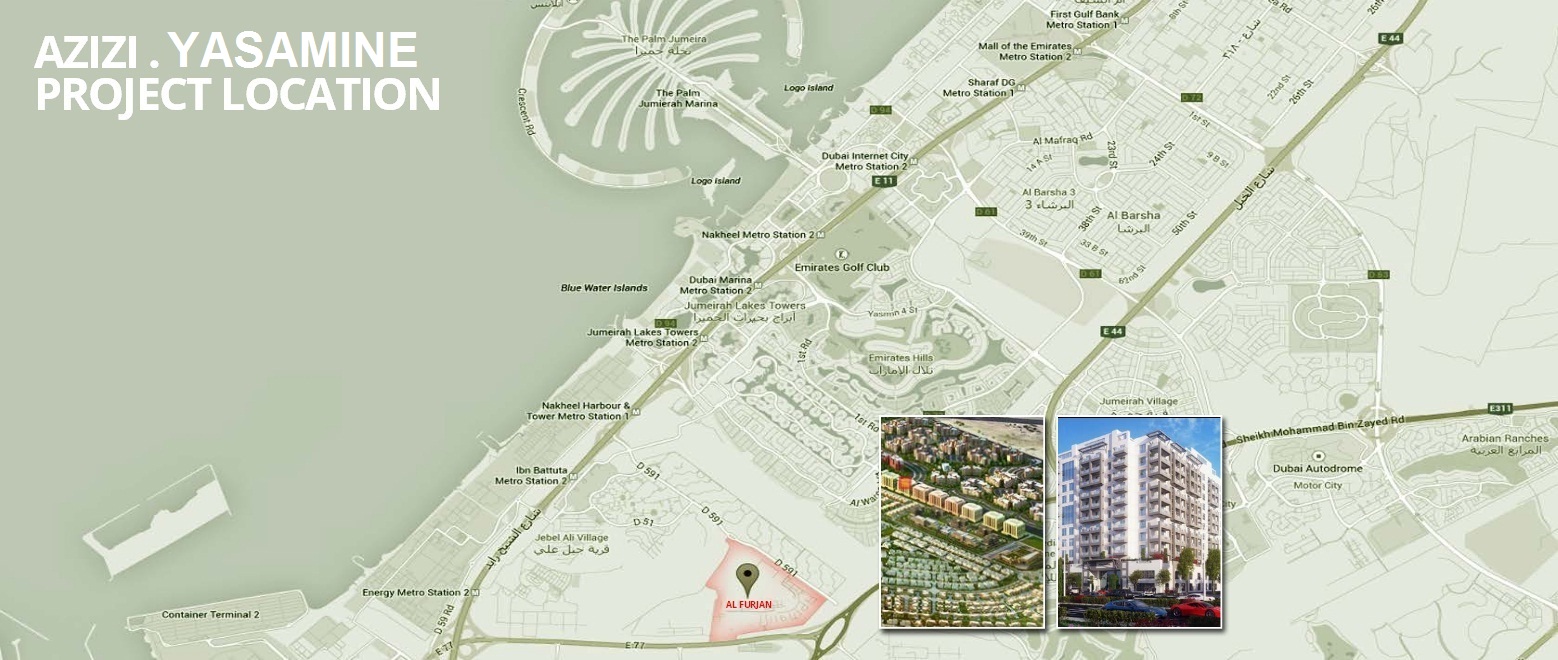 Al Furjan is a residential property development near Jebel Ali in the UAE. Nakheel is the master developer of this project. The Al Furjan development will comprise four specific villages: North, South, East and West, that will share the same streetscape designs, network of pathways and access to amenities. Each village will have its own distinct characteristics that compliment the other and create a balanced variety of experiences. The project once finished will include 4,000 Houses, Apartments, Hotels and Commercial properties and mixed use plots. Covering a massive area of 5.6 million square meters, the project was projected to cost US$ 1.5 billion.
According to recent reports, Nakheel have completed developed almost 860 of the beautifully designed and appointed villas at the Al Furjan residential community. Altogether it contains 860 Residential property units. Half of these are terraced houses and the remainder are spacious three, five and six bedroom villas. The Al Furjan properties have been crafted to satisfy every modern need and practical comforts. By offering a large number of home types and floor plans. Al Furjan meets the needs of small and large families, delivering customized homes. The properties are built in small clusters connected by a series of walkways and parks. All homes have a garden with low level fencing, bringing an air of openness and a sense of communal outdoor living to the Al Furjan community.
When you're in the mood for a night out, the best of Dubai is just around the corner from your neighborhood. exciting restaurants, live entertainments, movies and more. If you're in the mood for outdoor fun, several parks, the Jumierah Beach, Jogging paths and all the outdoor fun are just minutes away. Of course, quality schools are just around the corner, essential services and all your favorite stores will all be nearby as well. And, with ever expanding Dubai Metro and Dubai Road networks, your travel options are endless.
Master Plan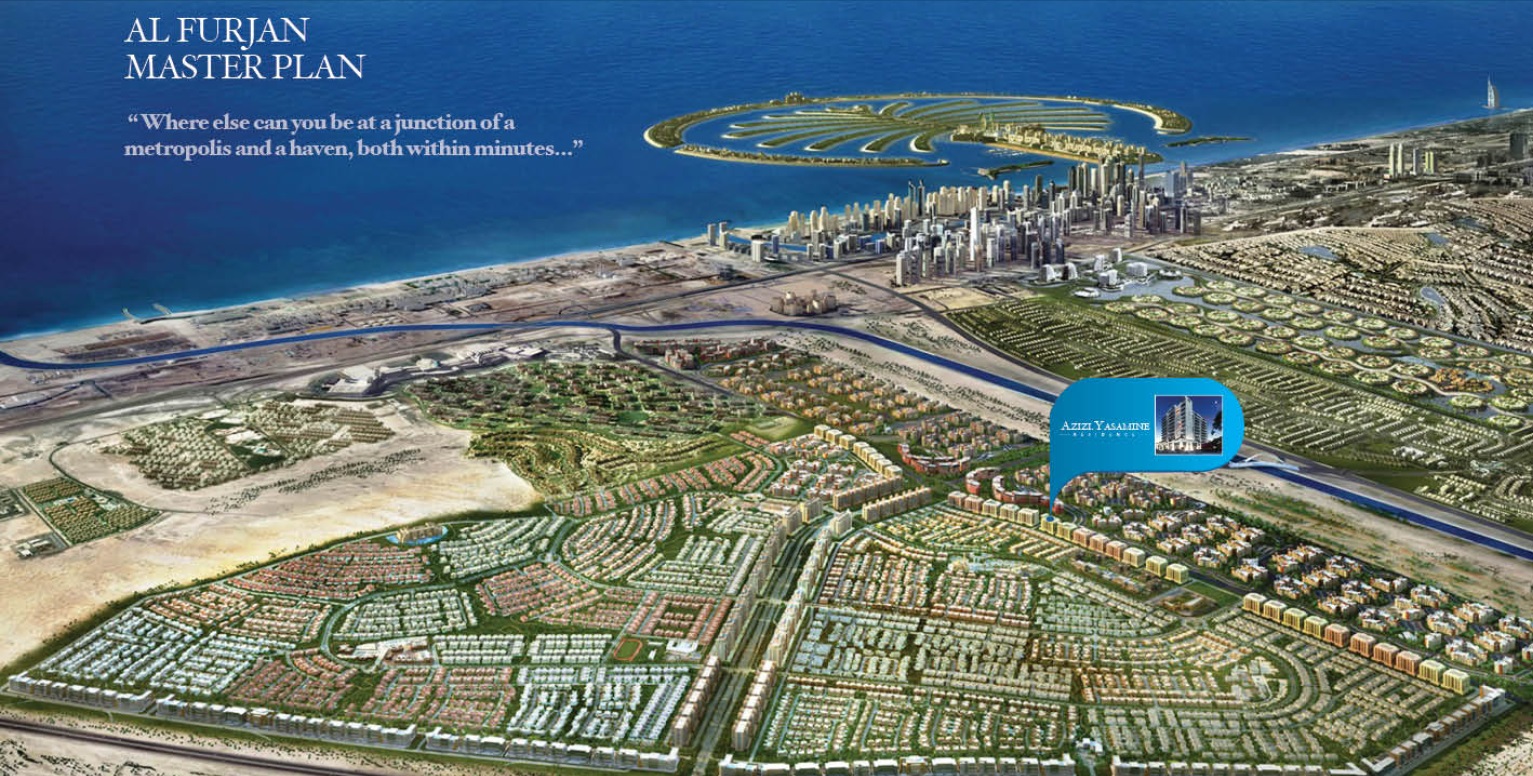 Floor Plans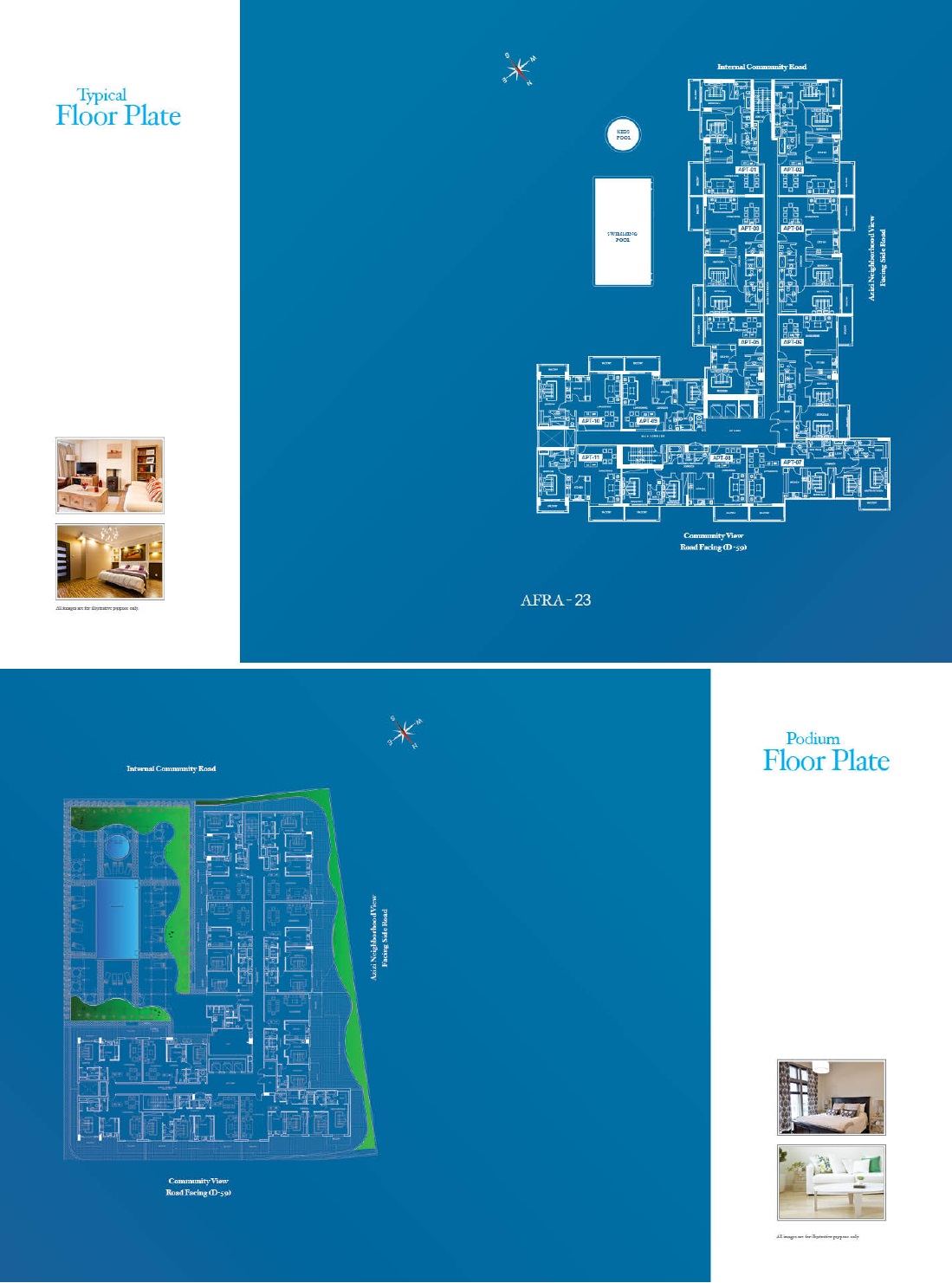 Unit Plans

Availability, Prices and Payment Plan

About the Developer: Azizi Developments is more than just a recognized leader in Real Estate Development. We are devoted to the principle that everyone deserves affordable, quality housing and we are committed to working with neighbourhood leaders and government officials on broader community revitalization efforts. Azizi Developments believe that each and every project is a portrait of the company as a whole, and therefore, our mission is to autograph each venture with excellence. By merging talents of seasoned professionals experienced in development, construction, marketing, sales, leasing and management, we continue to establish ourselves as one of Dubai's leading real estate developers.
As experienced developers, Azizi Developments have increased our land and income producing property inventories, thus strategically positioning ourselves to maximize future growth while reducing financial risk. We have also begun to diversify globally by extending into growth markets around the country and by broadening our product mix into additional market segments and price points. Our extensive network of relationships, which include lenders, law firms, real estate professionals, investors, government agencies and various multinational organizations give us a competitive edge in sourcing and evaluating proactively.
Along with our strategic partners, we are able to locate properties in growing areas with significant potential, while staying ahead of the competition and avoiding crowded and over saturated areas. In addition, we have forged alliances with the very best outsourcing specialists, affording us maximum value at minimum cost, resulting in increased value for our clientele.
Contact us for Exclusive Offers and Confirmed Bookings
---