ADANI SHANTIGRAM AHMEDABAD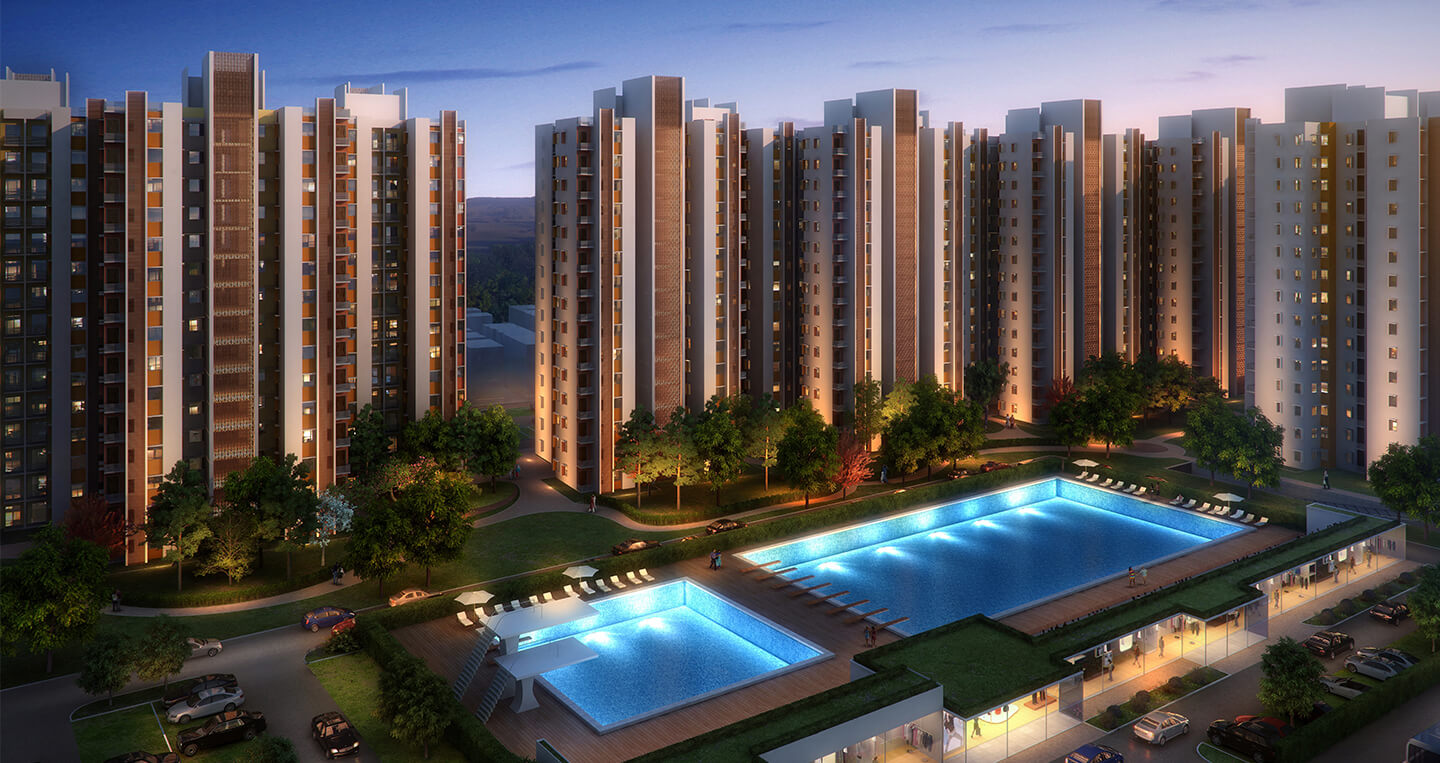 Adani Shantigram Ahmedabad – Life is lived beyond the four walls of home. It is said that it is best lived, filled with imagination and harmony amidst nature's beauty. Welcome to the Good Life at Adani Shantigram; a 600 acre integrated and most modern township of Gujarat. A life which is grand and never limited by the mundane; a life full of possibilities to stop living small and start living large. Enjoy tranquility amidst a placid lake, delight in a beautiful musical fountain and engage the sportsperson within, at the international standard size cricket and football fields. Indulge in a retail  therapy at the Shoppers' Plaza or simply revel in the finer side of life at The Belvedere Golf and Country Club.

No matter what your choice of comfort, there will always be something to engage you at Shantigram! The tie-up with GEMS Genesis International School, a premium CBSE* and CIE* school with huge green spaces, and a well planned curriculum hones your kids' leadership skills. At Adani Realty, we aim to give people the best possible lifestyle they can imagine. We have made it our commitment, and made certain we push our imagination to bring you the ultimate experience of The Good Life.
Project Highlights
Around 80% open spaces | Around 50,000 trees to be planted | 6/8 lane main arterial roads
Dedicated footpath | 7 acre lake | One of India's largest musical aqua shows
One of India's largest private social clubs spread across 100 acres | 1.5 km landscaped golf promenade
Award winning 9 hole golf course | International standard cricket and football field with night playing facilities
Mini Theaters | Places of worship | Multiple gyms | Indoor & outdoor Games
Multiple banquets / community halls | Convenience shoppers' plaza
Beautiful cycling path around the property | MYBYK bicycle rental service
Water treatment facility | Pre-installed FTTH ( Fibre To The Home ) network
Tie-up with GEMS Genesis International School | Zero water discharge
Solar powered street lights |Sewage and solid waste management system
Sitemap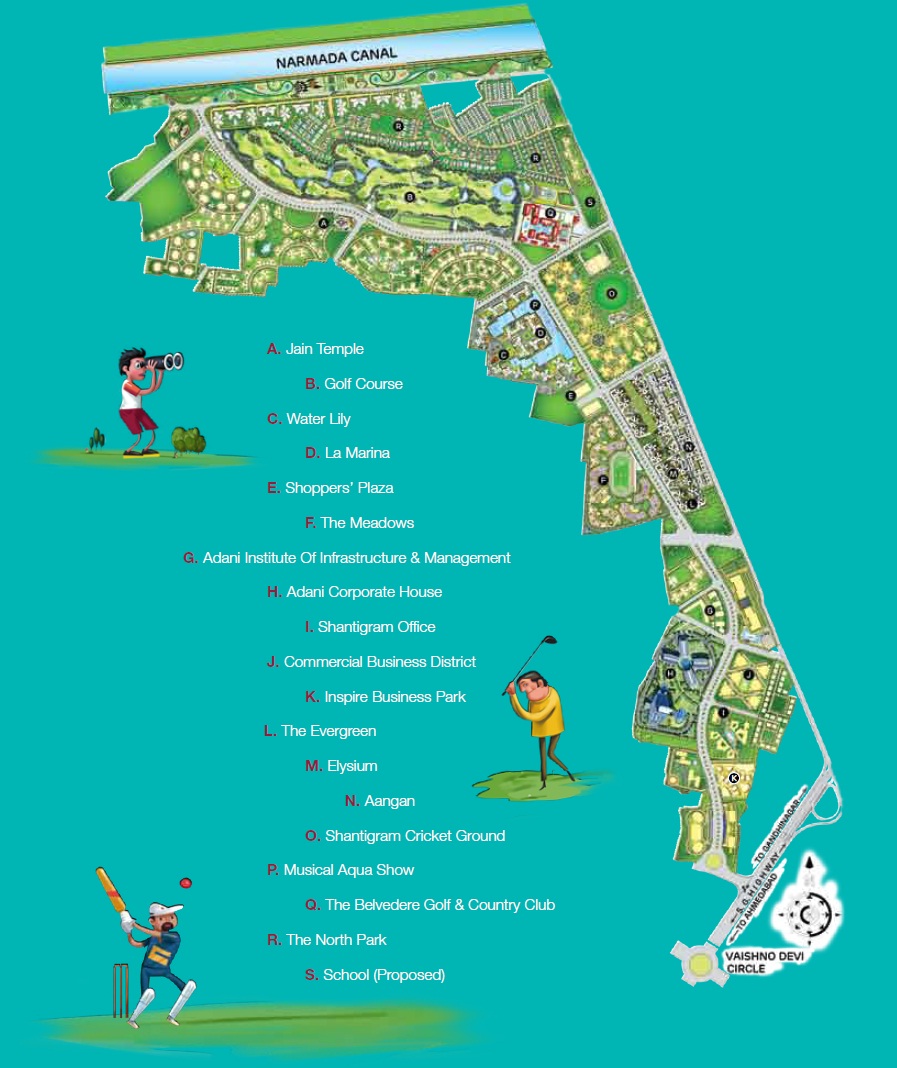 The North Park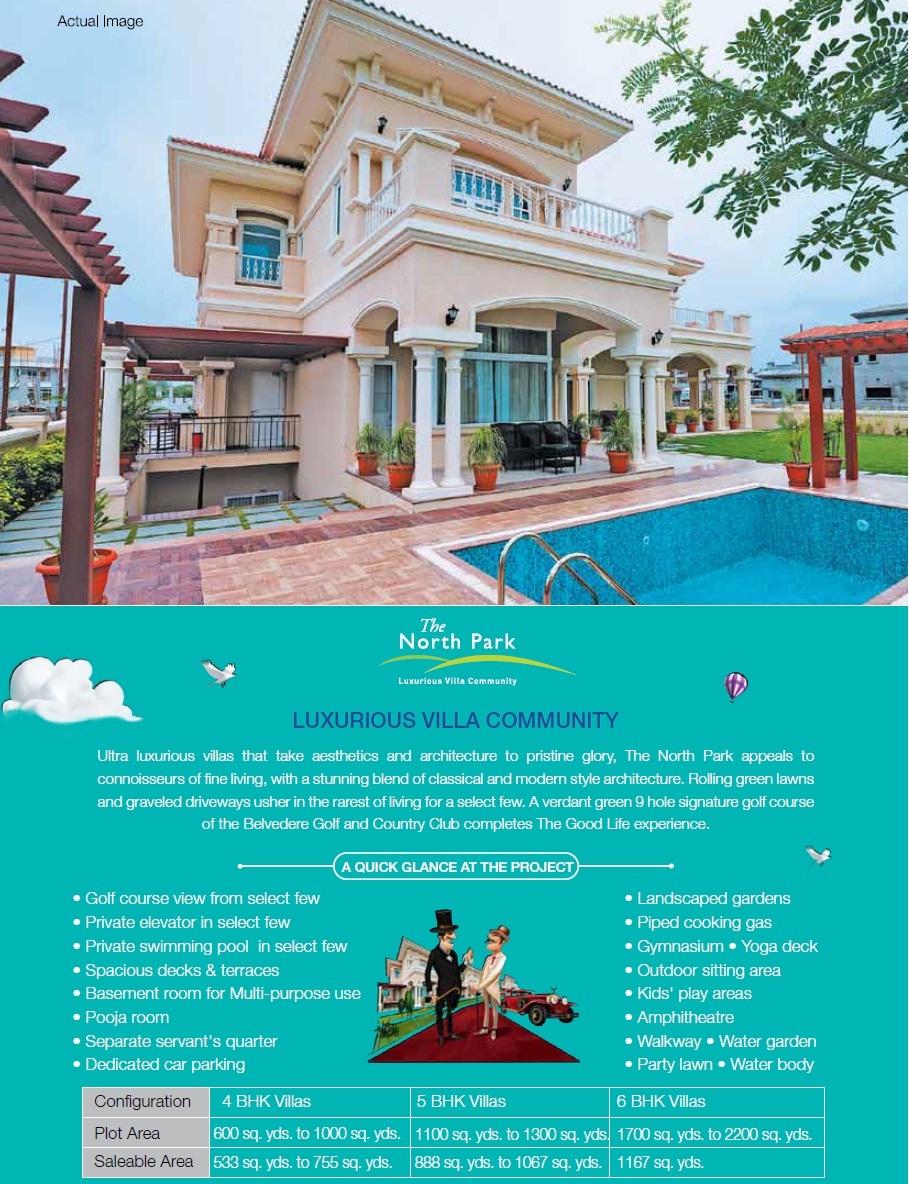 La Marina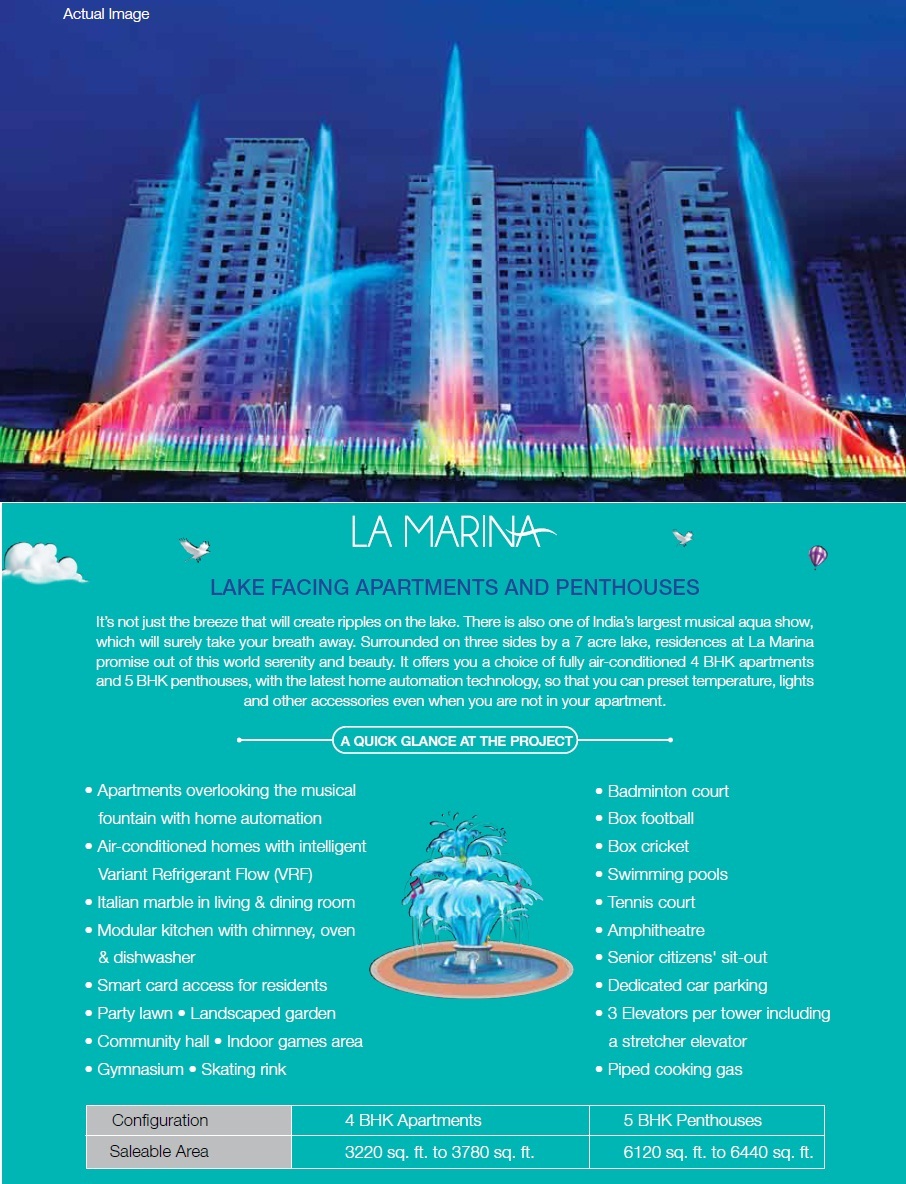 Water Lily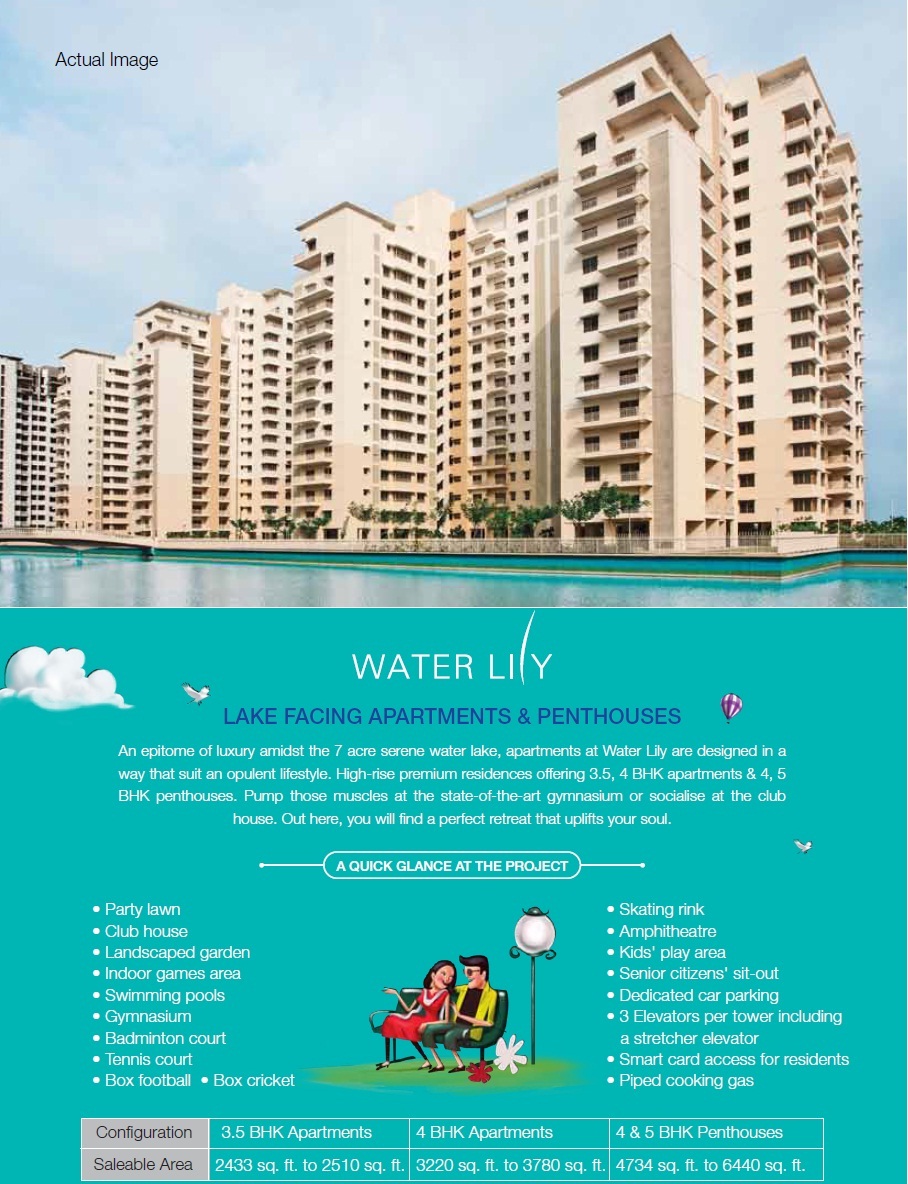 The Meadows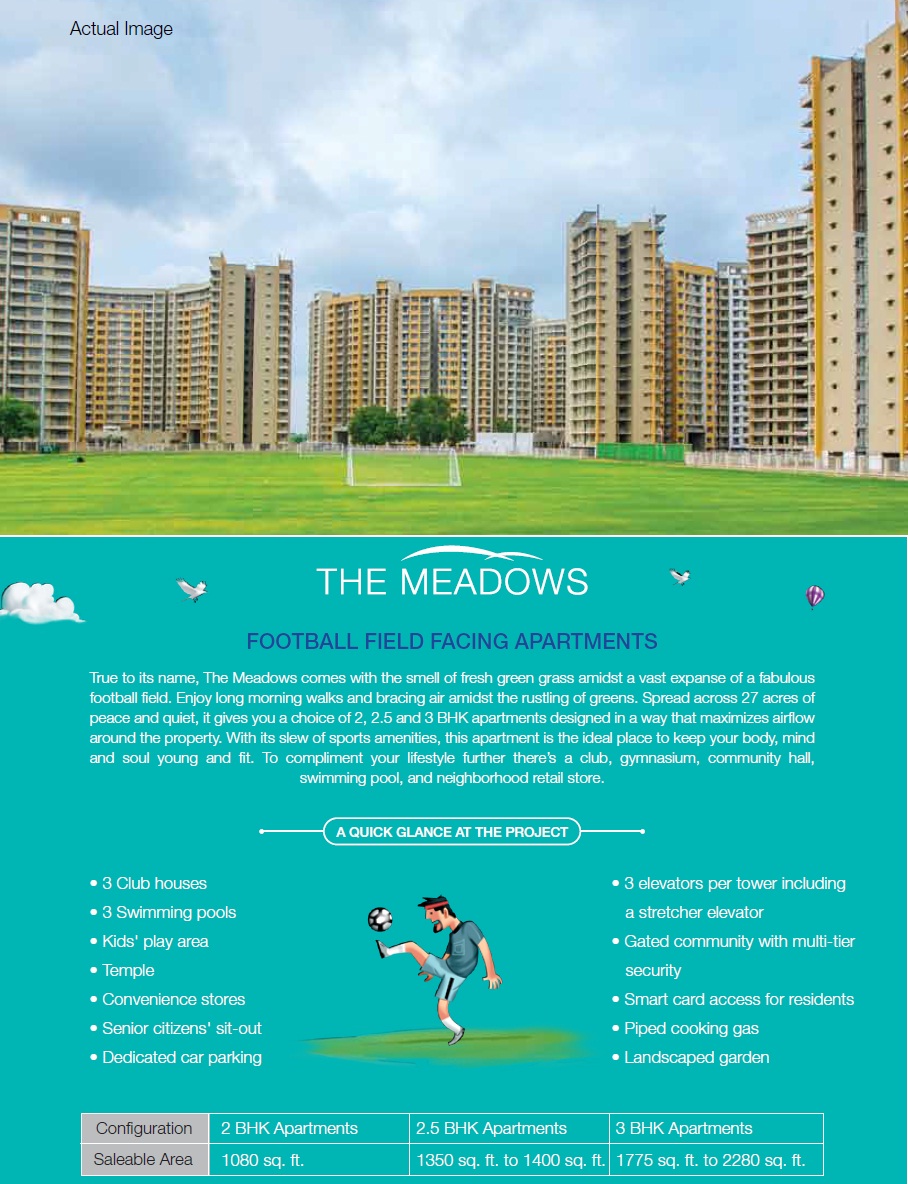 The Evergreen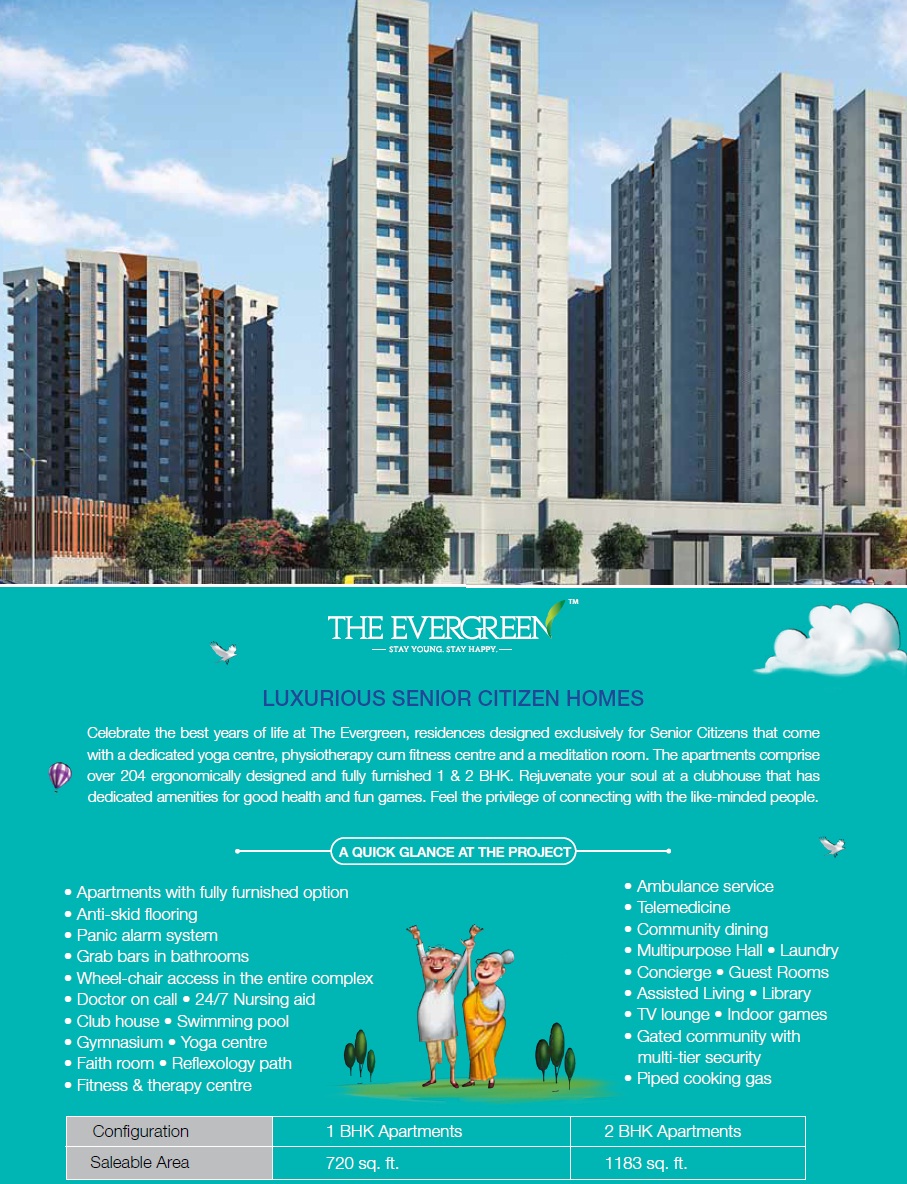 Elysium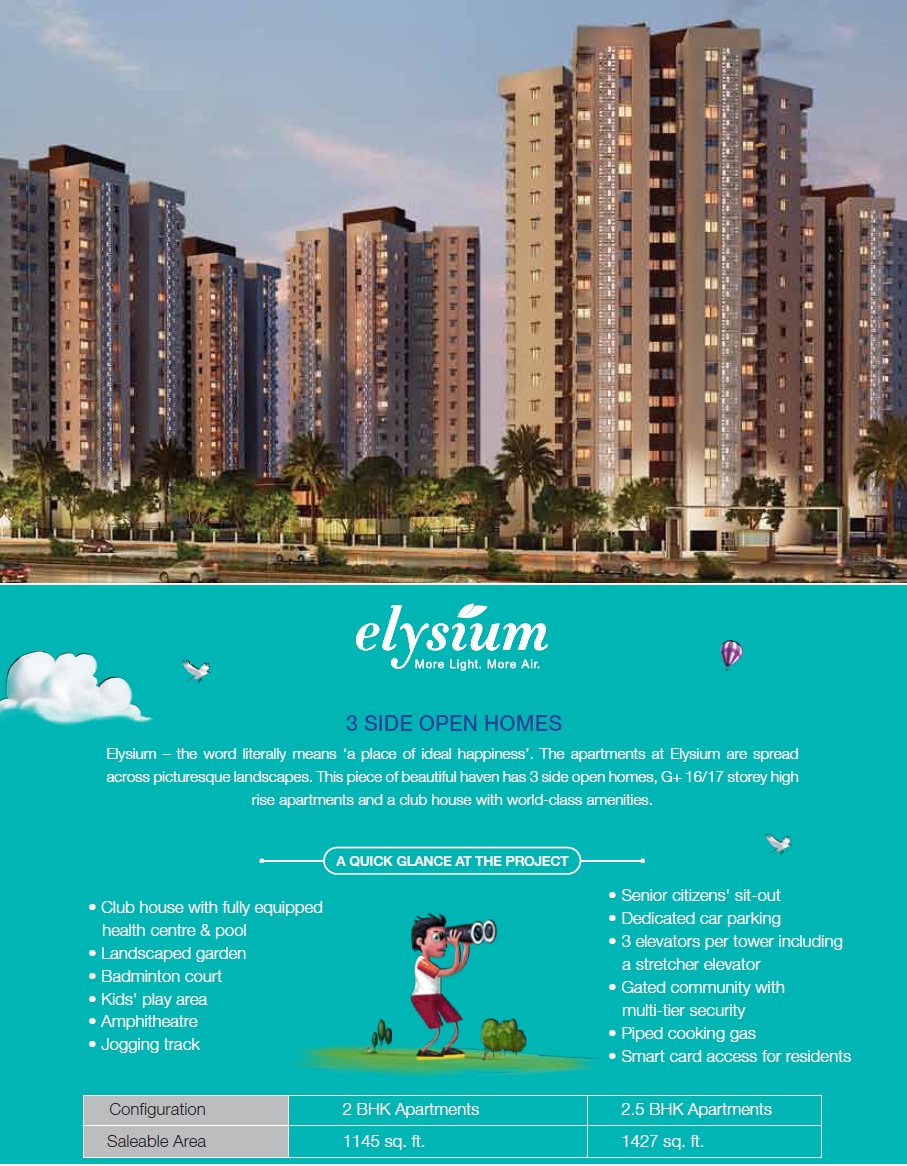 Aangan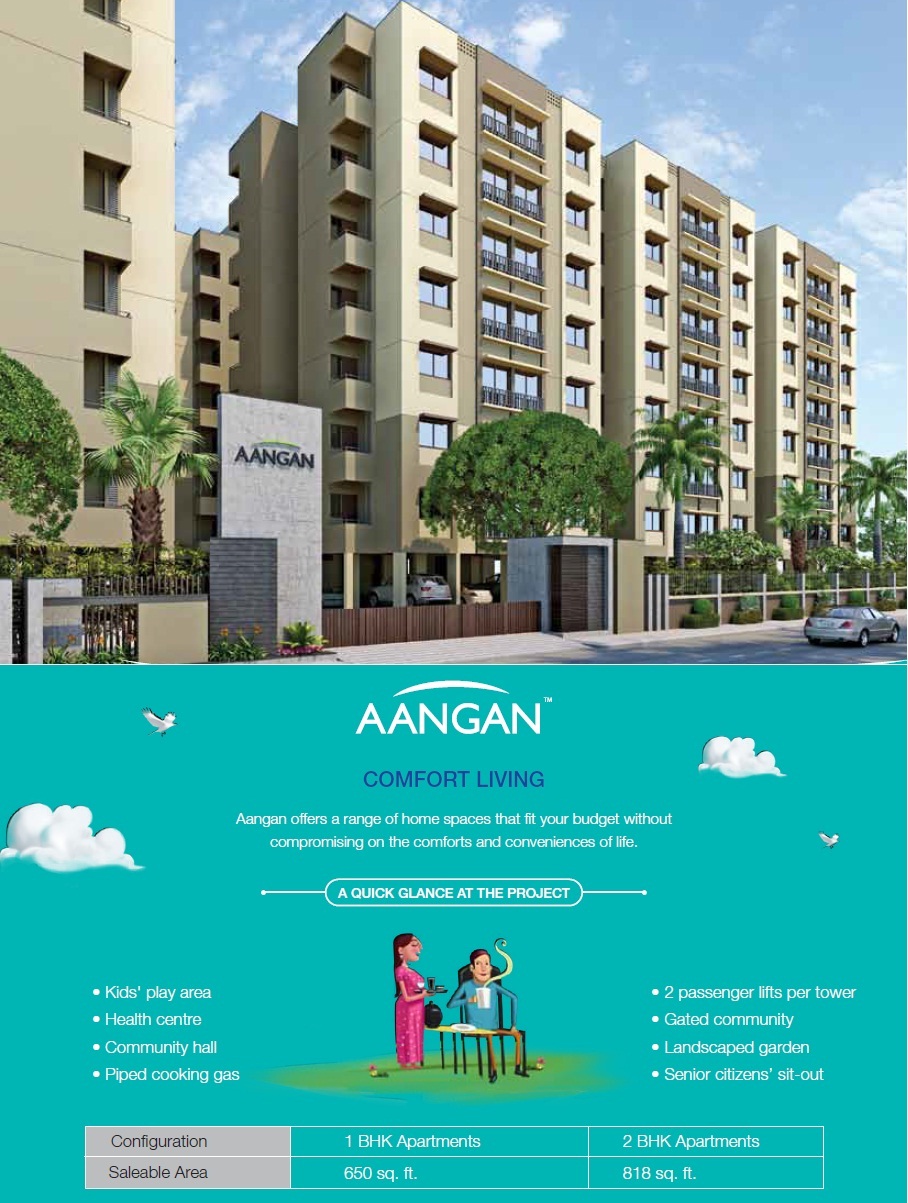 The Belvedere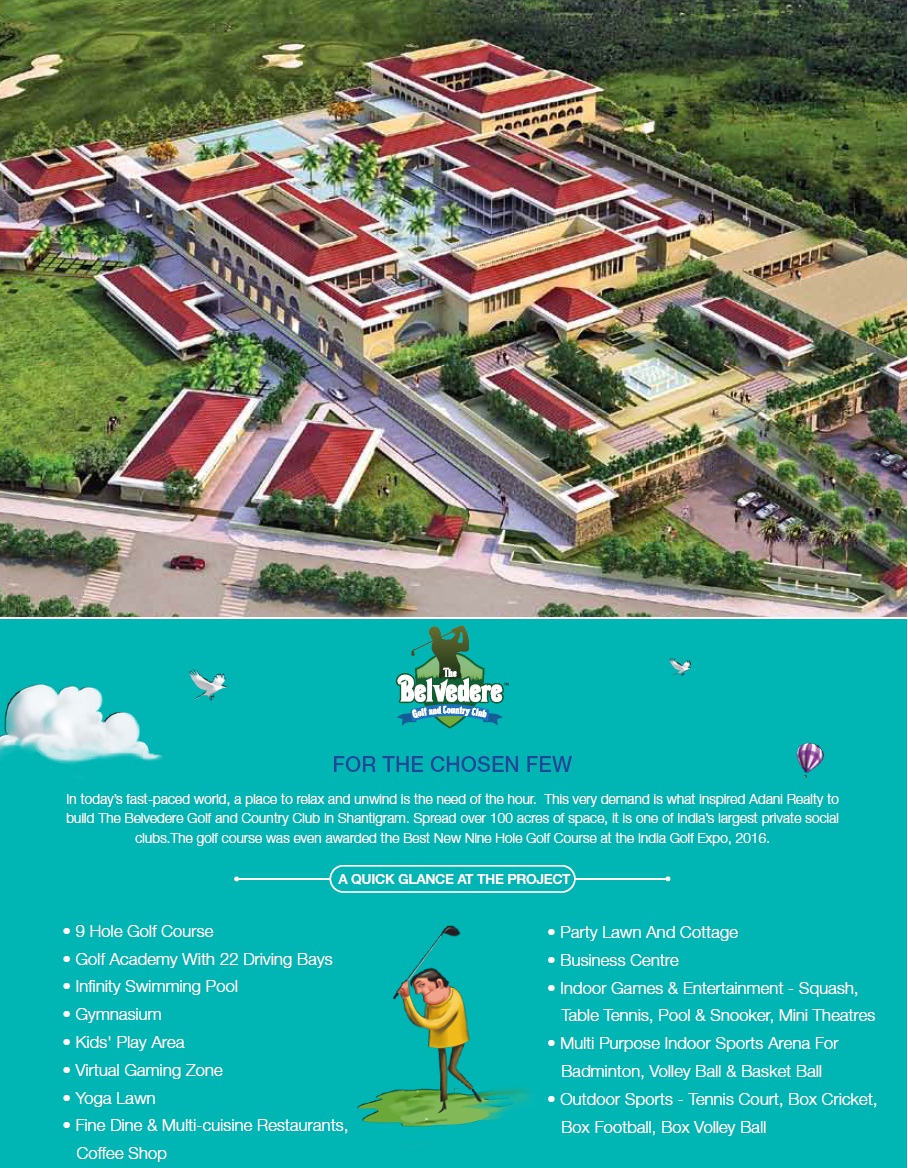 About Adani – Our projects have won awards for the Best Residential Project in the Luxury Category (Water Lily), and in the Affordable Housing Category (Aangan) at the CNBC Awaaz Real Estate Awards, 2015, for Ahmedabad city. Growing from strength to strength, Western Heights won the 'Premium Project of the Year Award' at the Accommodation Times 2nd International Real Estate Annual Award, 2015. And to top it off, The Belvedere Golf and Country Club was named the Best New Nine Hole Golf Course at the India Golf Expo, 2016. Western Height achieved yet another milestone by winning the prestigious title of 'Residential Property of the year – MMR' at the Navbharat Realty Business Achievements Awards 2016. The latest feather in our cap is the recently won 'Real Estate Developer Award in NCR Region' at the Indian Luxury Real Estate Awards 2016 presented by ALREN (Asian Luxury Real Estate Network) for our luxury project. With so many accolades under our wing, our commitment to craft award winning projects is stronger than ever.
Call or Whatsapp at +971529578280 for Exclusive Offers & Confirmed Bookings